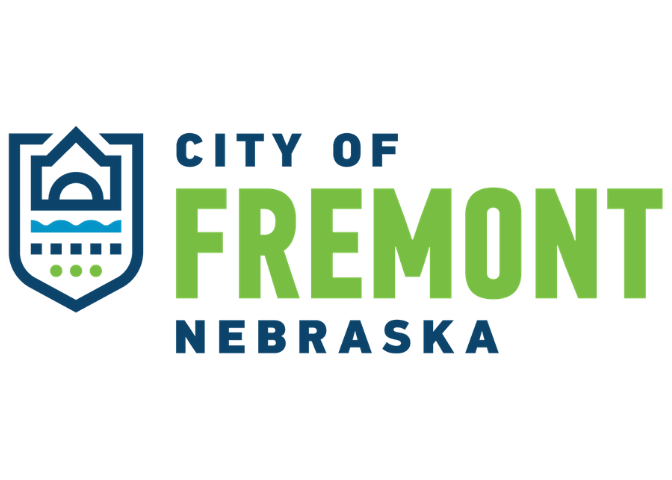 FREMONT- The Tree Disposal Site is open this week to allow for clean-up from Sunday morning's storm.
The site will be open daily from sunrise to sunset until Saturday, August 15 at 12:00 pm.
Crews were out on Sunday, August 9, 2020, cutting large tree debris and moving it to the side of the
road to allow traffic to move through. The crew will be out Monday, August 10, to begin picking up that debris. The crews will not be picking up small debris that property owners have piled onto the side of the road.
There is no fee to dispose of tree debris at the Tree Disposal Site. The city asks that you take responsibility for your own tree debris.