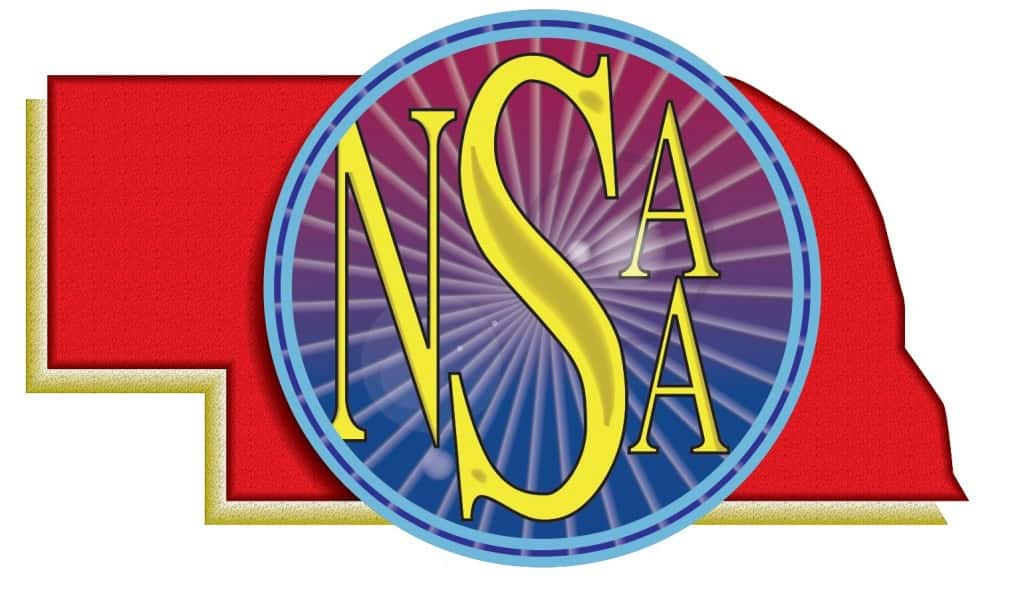 LINCOLN – NSAA Fall Sports practices begin today for most school districts in the state.
Nebraska Schools Activities Association sanctioned schools begin their first day of Fall Sports practices today.  This includes the sports of Cross-Country, Football, Softball, Girls Golf, Boys Tennis and Volleyball.
With Omaha Public Schools opting out of the Fall Sports season, that means schedules for teams who were committed to play any OPS school will change.  That includes some Fremont High School schedules.
More information will be forthcoming in the next few days on whether replacement games will be scheduled.
The NSAA released its fall sports guidelines on August 4th. Those guidelines direct member schools to "make every effort to mitigate risk and provide adequate opportunities for physical distancing procedures for the opposing team, officials, and all spectators."
This may include but is not limited to:
Restricting attendance / seating areas
Separate points of entry for home and visitor teams / spectators
No concession stands or separate/multiple concession stands for home and visitor spectators
Separate / multiple restrooms for home and visitor spectators
Adequate locker room space / outdoor space for the opposing team
Adequate locker room space / outdoor space for the officials
Encouraging / requiring spectators to wear face coverings
Implementing diligent and effective cleaning and disinfecting of frequently touched objects and surfaces
You can read the NSAA's full guideline for Fall Sports by clicking HERE.