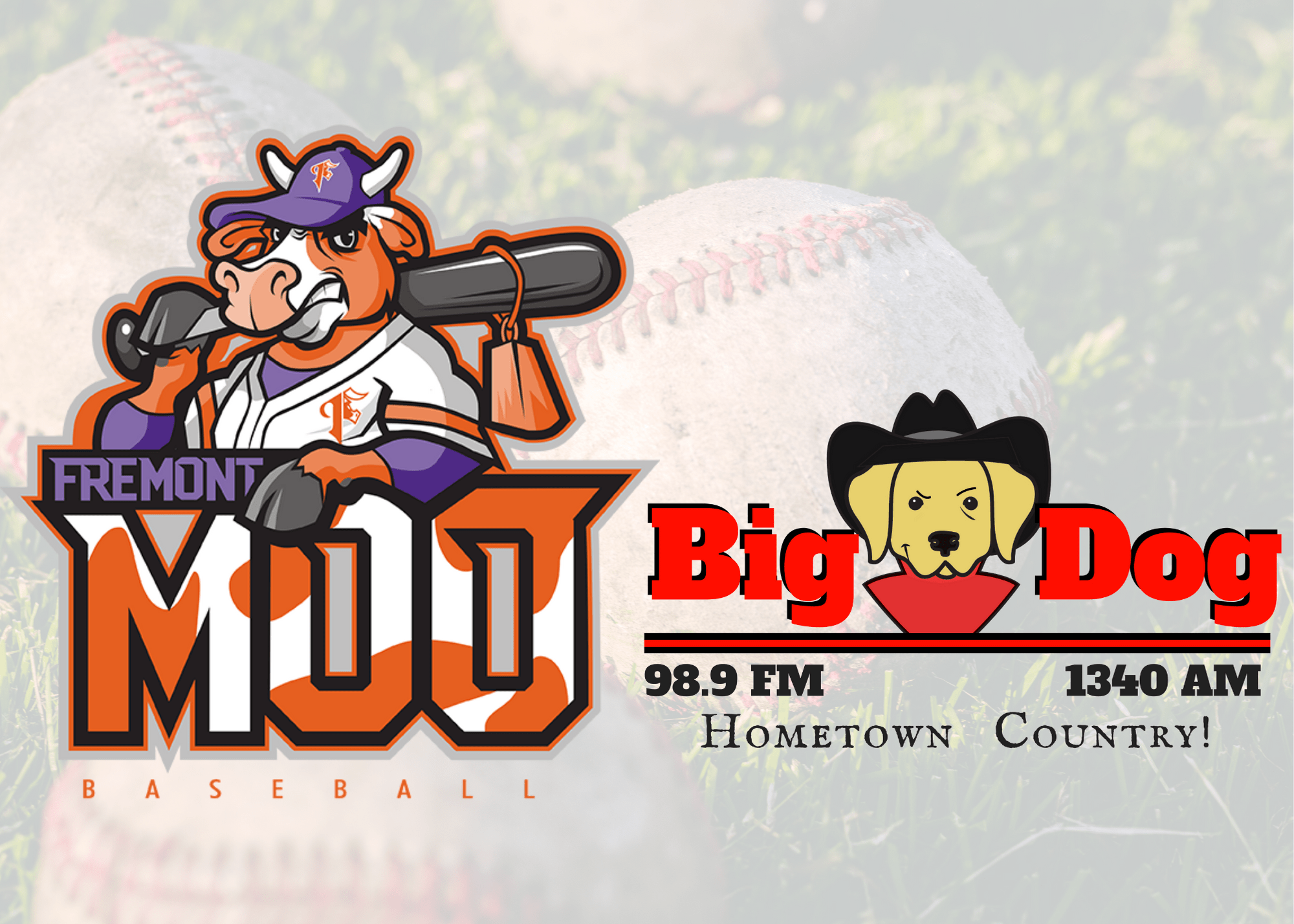 FREMONT – The Fremont Moo had a difficult Friday game, but bounced back over the weekend to extend their lead in the Clark Division to 1.5 games.
Friday
Sloppy defense by the Fremont Moo opened the door for Souris Valley to win, 7-2, Friday night at Moller Field. The Moo committed a team record nine errors, leading to four unearned runs.
Saturday
James Scurto won his third straight start and the Moo offense was opportunistic turning it back around on Saturday, and defeating Souris Valley, 7-2, Saturday night at Moller Field. The win keeps the Moo alone in first place with 10 games to go in the regular season and evens the series with the Sabre Dogs at one game each.
 Sunday
The Moo captured the rubber game of the three-game series with Souris Valley, holding off the Sabre Dogs, 7-4, Sunday night at Moller Field. The Moo enter the last full week of the regular season holding at least a 1.5 game lead in the Clark Division.
After their final off-day of the season, Fremont will open its final home series of the year with Western Nebraska Tuesday night at 6:05 pm at historic Moller Field (750 S. Broad Street, Fremont, Neb.). The game can be heard on Big Dog 98.9 FM and 1340 AM, along with FremontMoo.com.