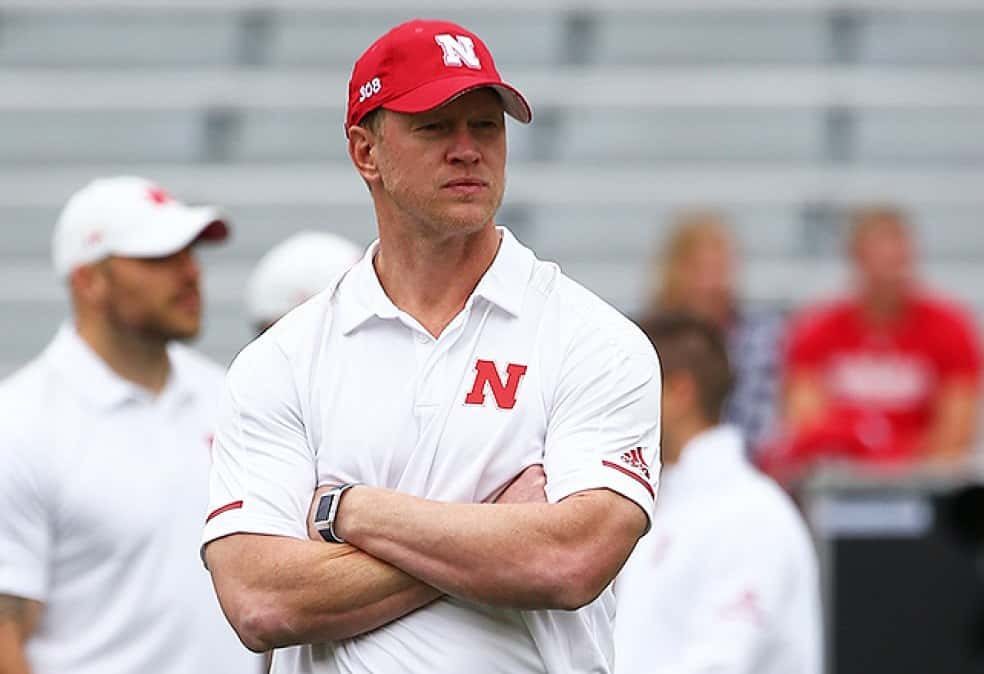 LINCOLN – The fall college football season is trending toward extinction with  multiple national news outlets, citing anonymous sources, reporting that Big Ten presidents were meeting Sunday night to discuss postponing all fall sports until at least 2021 because of the coronavirus pandemic and in the wake of the Mid-American Conference postponing their season until Spring.
This weekend, the Mid-American Conference postponed their Fall sports season until Spring 2021.
"The decision is grounded in the core values of the Conference that prioritize student-athlete well-being, an area the MAC has traditionally taken a leadership role," MAC Commissioner Dr. Jon Steinbrecher said in a news release. "Clearly, we are charting a conservative path – and it is one that has been recommended by our medical advisory group. It is a decision that affects roughly 2,500 student-athletes who live for the moment to compete. Those opportunities and moments are fleeting, and our student-athletes have a limited window in which to showcase their talent, passion, and drive for excellence. I am heartbroken we are in this place. However, I take comfort and want to give assurance to our student-athletes, coaches, and fans that we have their best interest at heart, and we will make every effort to provide competitive opportunities in the spring."
ESPN reported that the commissioners of the Power Five conferences — the ACC, Big 12, Big Ten, Pac-12 and SEC — met Sunday to discuss the possibility of sports this fall, just days after the Big Ten schedule and additional SEC opponents were announced. Sports Illustrated, also citing anonymous sources, reported that the Big Ten presidents are moving toward postponement, with an eye on convincing other Power Five leagues to join them in a joint announcement.
By Sunday night, the same national outlets, citing anonymous sources, said no final decision had been made by the league presidents.
Reached by text, Husker Athletic Director Bill Moos said there may be "more to discuss" on Monday. Nebraska coach Scott Frost is scheduled to talk to the press at 1:30 p.m. Monday.
Reported talks to end the season snowballed after the Mid-American Conference postponed its season on Saturday. The Big Ten also voted to keep teams in helmets-only, non-padded practices until further notice, delaying the start of full pad practice that should've started this week.
Last week, after the Big Ten released its schedule and testing protocol, several Husker football players tweeted out their support for a Fall football season with those protocols. Amid the cancellation rumors on Sunday, Huskers strength and conditioning coach Zach Duval tweeted "#LetsPlayFootball," and was retweeted by a number of Husker football players.
Whether those players will take the field this year remains to be seen, but it seems a decision is coming soon.