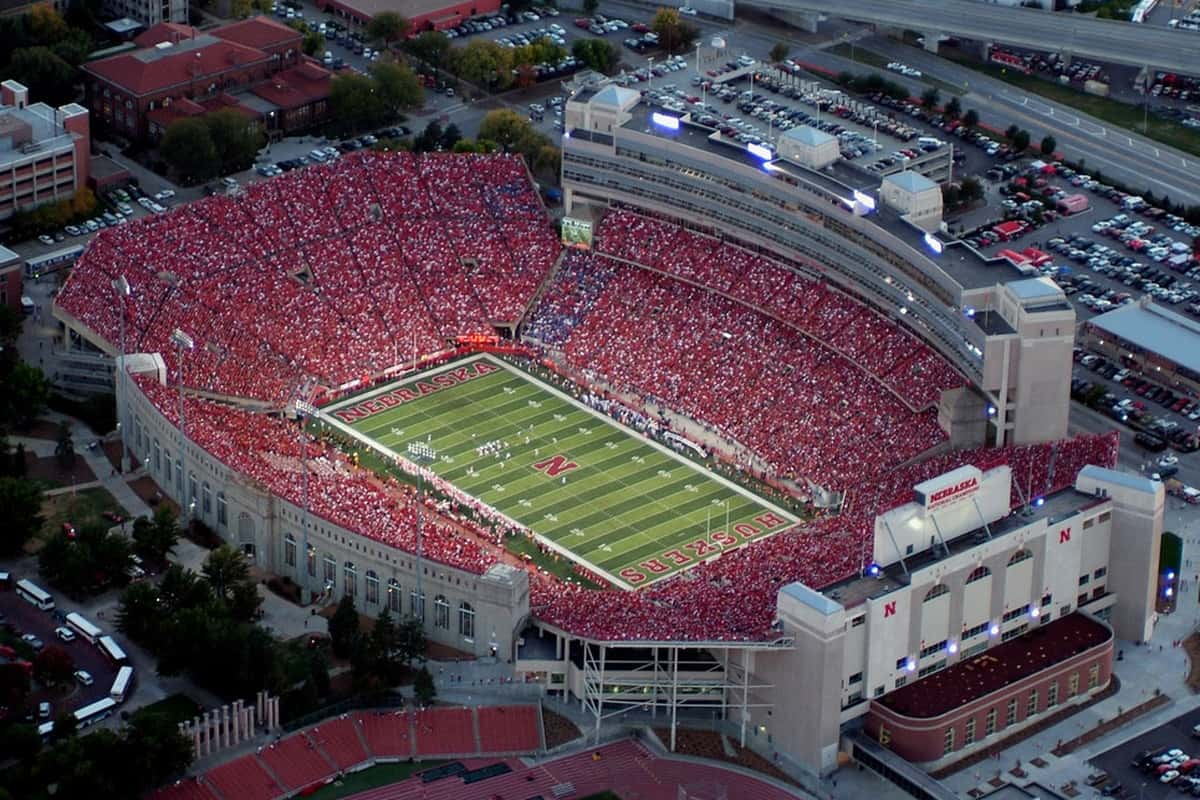 LINCOLN – Husker football head coach Scott Frost made one thing clear at a press conference this afternoon: the Huskers want to play fall football this year.
Frost began by saying that Nebraska has been intentionally quiet on the subject of fall sports, focusing instead on strength and conditioning and getting in the allowable practices as if the season would be played. "Now," the coach said, "it's time to be upfront. Our football players want to play, our coaches want to coach. We want to play football this year at the University of Nebraska."
Frost credited the University's partnership with UNMC with creating a plan to keep players and staff safe. Frost is satisfied that testing and other safeguards are ready, and he said the players agree, saying, "Our players feel safe." Nebraska has not had a player opt out yet, and Frost feels that the student athletes, with access to weekly testing and other safeguards, will be safer in the football program than outside it.
According to unnamed sources in the national press, only Iowa and Nebraska were among the Big 10 schools who opposed the cancellation of the Fall sports season in a conference call this weekend. The Big 10 is expected to make an announcement about Fall sports by Tuesday evening, and if the season is cancelled, Frost says that Nebraska is prepared to look elsewhere for opponents to play. "We want to play no matter who it is or where it is. I think we're prepared to look for other options," said Frost.
Three of Nebraska's players also attended the press conference, and echoed their coach's sentiments. DiCaprio Bootle said it simply,"We want to play football. That's our message."
Adrian Martinez, agreed saying, "I think it's a general consensus across college football."
Matt Farniok agreed with Coach Frost's assessment that players will be safer in the football program, saying "This is the best place for us. We have immediate access to any medical needs we have."
While many things are uncertain as of today, it seems as though Nebraska is laying the groundwork to create its own schedule outside of the Big 10, should the conference cancel this football season. Whether that's logistically possible or medically advisable remains to be seen.
Listen to the full audio from today's press conference on our Podcast page. For more on the Huskers, be sure to tune in to Big Dog 98.9 and 1340 for Sports Nightly tonight (Monday, 8/10) from 6PM to 9PM.