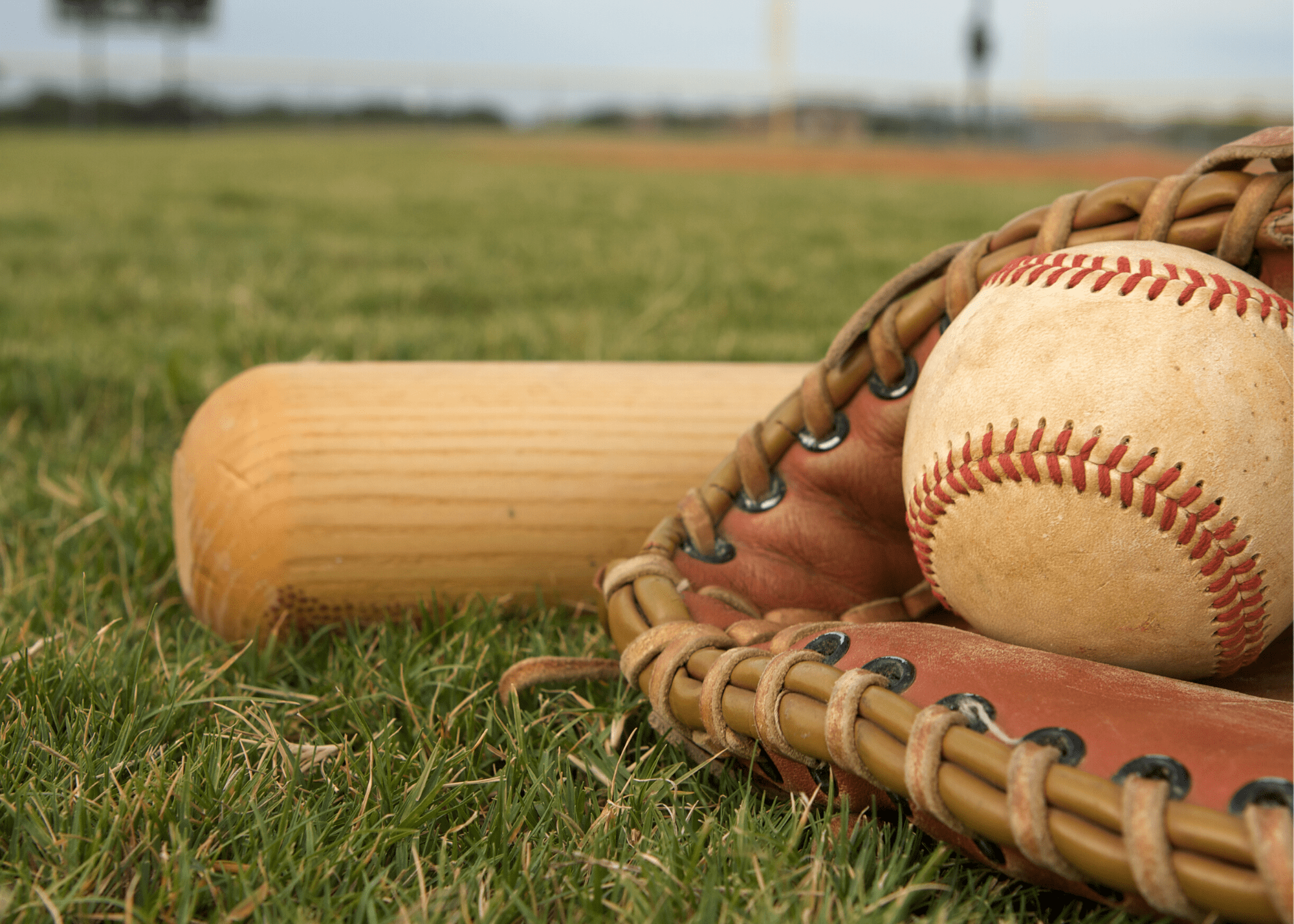 NEW YORK (AP) — Major League Baseball is tightening up its coronavirus safety protocols with an expanded mask mandate after two teams had an outbreak of the virus.
The MLB now requires that players and staff wear face coverings at all times, including in the dugouts and bullpens, except when players are on the field of play.
The league sent a memo to teams Wednesday outlining changes to its 2020 operations manual after outbreaks on the Miami Marlins and St. Louis Cardinals led to 21 postponements in the first two weeks of an already shortened 60-game season.
The memo, obtained by The Associated Press on Wednesday night, says that repeated or flagrant violators of the protocols could be banned from participating in the 2020 season and postseason.