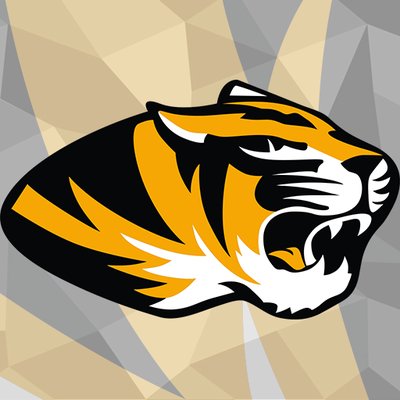 FREMONT – In order to ensure a safe and healthy start to Fall activities and athletics, Fremont High School and Fremont Middle School have cancelled all organized extra curricular activities August 3-9.  Coaches and sponsors will contact participants with more information soon.
Activities Director and Assistant Principal for Fremont High School, Scott Anderson, also wants to remind people: all Fremont Public School facilities / activities, inside and outside, require the use of masks.
Events that are held outside will require students and staff to wear masks whenever six foot social distancing can not be maintained.  For outside sports or music activities, students actively engaged in a drill or activity are not required to be wearing a mask, but students waiting to participate are.  For the most part, coaches and sponsors will need to wear masks at all times.
"I have been informed that this means that when kids are participating in their sport/activity- doing a drill/scrimmaging, etc – they do not need to have a mask on," said Anderson, "When they are on the sideline, sitting out or in other situations that they can not be socially distanced, they will need to have their masks on."
Anderson included the following examples: softball players sitting in the dugout, volleyball players sitting on the bench, football players watching from the side during practice before they go back in.