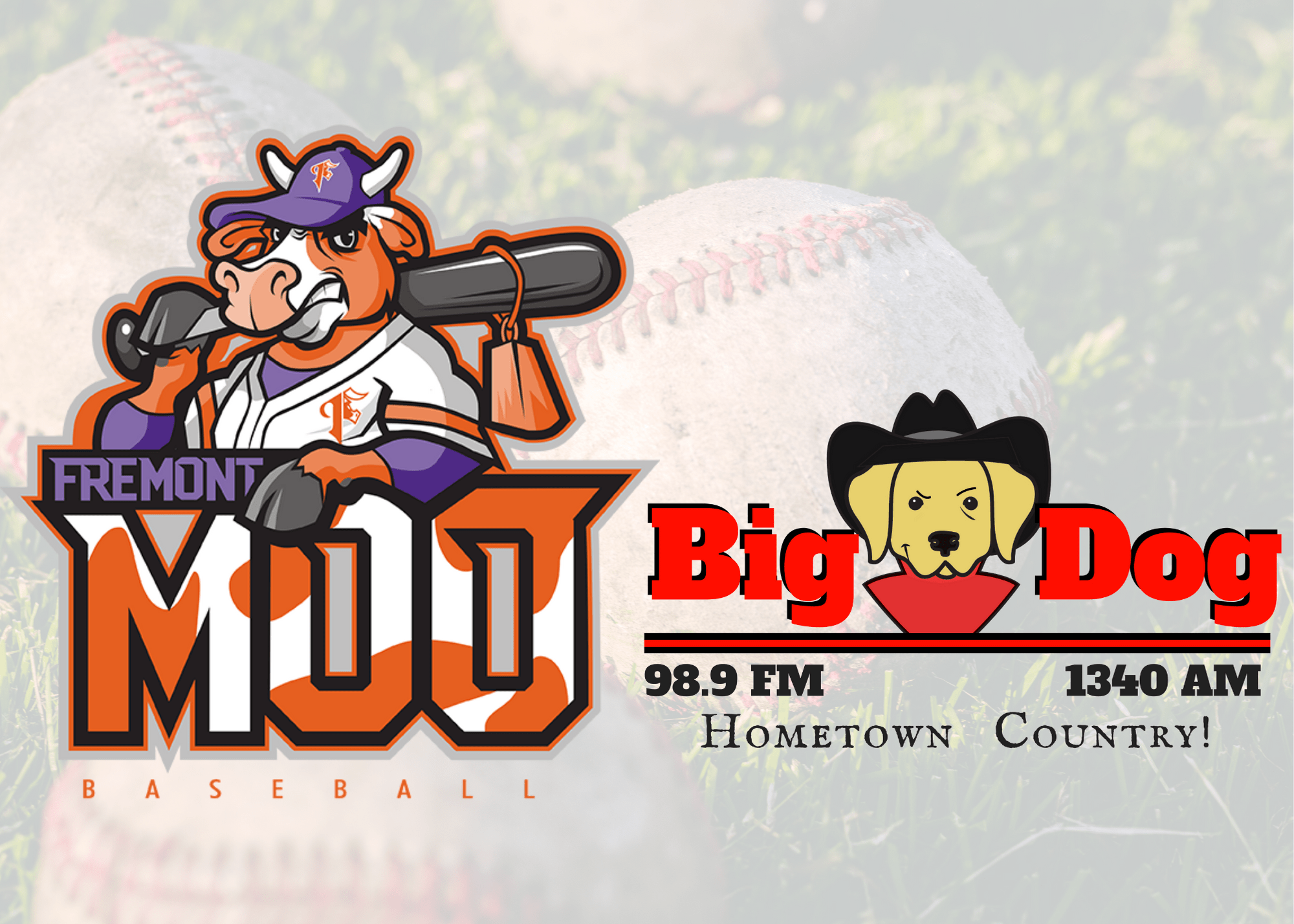 FREMONT – The Fremont Moo roared back on Sunday after posting three losses in a row between Friday night and Saturday's doubleheader.
Friday
Fremont could not overcome a slow start and, despite a late rally, fell to Hastings, 8-7, in the first of an eight-game series between the top two teams in the Clark Division. With the win, the Sodbusters pull to within a half-game of the Moo for first. Fremont left 16 runners on base for the game, including the bases loaded in the seventh and eighth innings.
Saturday
The Sodbusters rode hot starts to win both ends of a doubleheader over the Moo, 6-5 and 6-0, overtaking Fremont for first place in the Clark Division. By Saturday, Hastings had won the first three games of the eight-game series.
Sunday
The Moo offense exploded for a season high 18 runs and six home runs in dominating the Sodbusters in an 18-6 victory Sunday night at historic Moller Field. The win sliced Hastings' lead in the Clark Division to just half a game, with four games remaining in the week-long, eight-game series.
Coming up tonight:
The series shifts back to Hastings for the next three games, starting with a Monday night 6:35 pm first pitch.  The game can be heard on Big Dog 98.9 FM and 1340 AM in Fremont, and streaming online, beginning with pregame coverage at 6:25 PM.