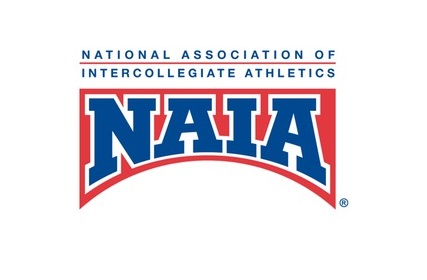 KANSAS CITY, MO – In an update to the decision made on Wednesday, the National Association of Intercollegiate Athletics (NAIA) Council of Presidents (COP) voted on Tuesday, July 31 to postpone the fall national football championship to spring 2021.
This decision came after the COP voted earlier this week to postpone championships in all other fall sports until spring. This decision still allows NAIA conferences to compete in the fall and winter, if they so choose.
The COP noted that the decision to move the football championship from the fall to next spring is more inclusive for all NAIA member institutions, especially those schools that are restricted by local or state mandates from holding athletics competitions this fall.