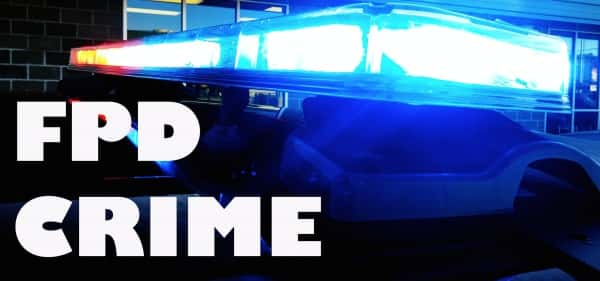 FREMONT- On Thursday, July 30, 2020, at approximately 8:30 pm, a damage to property complaint was made at a church in the 800 block of west 23rd Street.
A front window was reported damaged. FPD believes the damage was caused between 6:30 pm and 8:10 pm. The estimated damage amount is $500.00.
If you have any information on this property damage incident, please call the Fremont Police Department at (402)-727-2677.