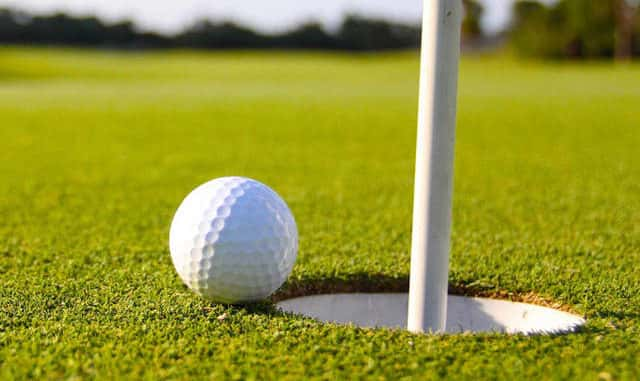 STILLWATER, MN – Nebraska's Kate Smith captured her second career Minnesota Golf Association (MGA) Women's Amateur title on Wednesday, July 29 at the Stillwater Country Club.
Smith, a senior from Detroit Lakes, Minn., finished with a three-round total of 215 (-1) on the 6,325-yard layout in Stillwater to win the title by six strokes over University of Missouri sophomore-to-be Sophia Yoemans (221, +5). Smith's Husker teammate Leah Herzog, who was a high school teammate of Yoeman's at Red Wing, added a tie for seventh with a solid 226 that included an even-par 72 on Wednesday.
Smith won her first MGA Women's Amateur title in 2017, before adding a runner-up finish at the tournament in the summer of 2019.
Smith opened the three-day event on Monday with a two-under-par 70, which included four birdies, 12 pars and a pair of bogeys. On Tuesday, Smith added a strong one-under 71 that included 12 more pars, three birdies and a pair of bogeys. She added three more birdies in Wednesday's final round, but settled for three bogeys and her only double-bogey of the 54-hole event.
The tournament served as a tremendous tuneup for Smith's upcoming appearance in the 120th U.S. Women's Amateur at the Woodmont Country Club in Rockville, Md., Aug. 3-9.