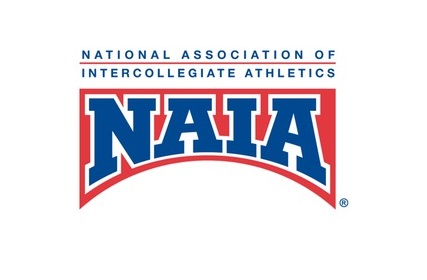 KANSAS CITY, MO – The National Association of Intercollegiate Athletics Council of Presidents (COP) voted on Tuesday, July 28 to postpone the national championships in cross country, men's soccer, women's soccer, and women's volleyball to spring 2021.
This decision still allows NAIA conferences to compete in the fall and winter, if they so choose. The timing of the football national championship will be determined at a subsequent COP meeting on Friday, July 31. Due to unique challenges surrounding football, COP members decided they needed more time to obtain feedback from their colleagues.
Prior to the COP's vote, 51 NAIA individual institutions had already opted to postpone fall competition until spring 2021.
In March 2020, the NAIA cancelled the spring 2020 sport season due to gathering restrictions recommended by the Centers for Disease Control. Consequently, no spring 2020 athlete was charged a season of competition.