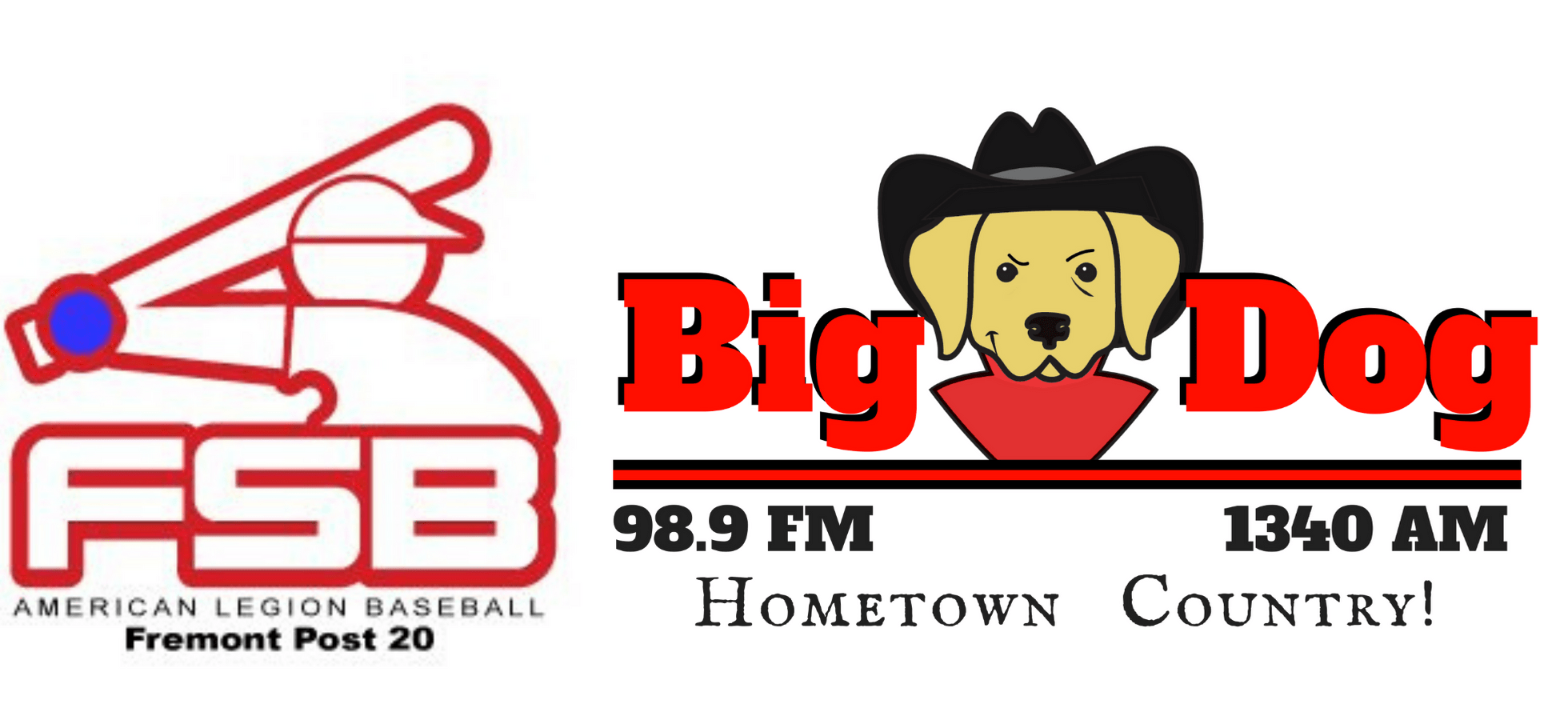 GRETNA – Unforseen, unspecified circumstances have ended the FSB/Gretna series ahead of schedule.
The First State Bank American Legion Seniors and Juniors were scheduled to wrap up their Fremont/Gretna series this week; however, due to unexpected circumstances, the series will not be able to continue.
This ends the Legion seasons for the First State Bank juniors and seniors. Legion baseball announced back in the spring that there would be no postseason play this year.