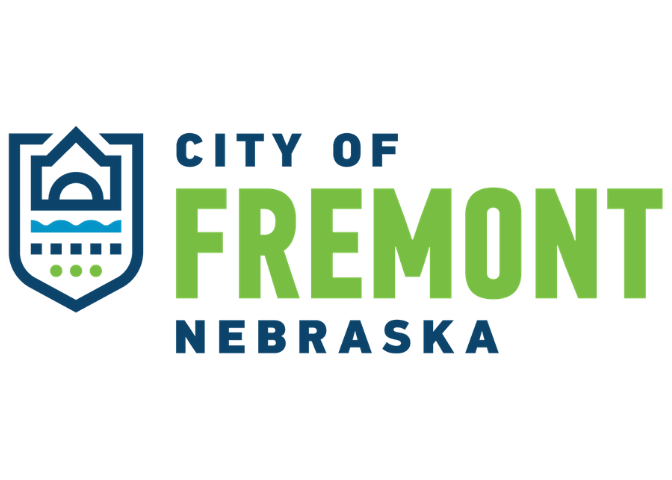 FREMONT- Mayor Scott Getzschman talked on Big Dog Radio Tuesday morning to discuss items on the agenda for the Fremont City Council Meeting on July 28, at 7 pm.
Mayor Getzschman commented on how Fremont, NE has been handling the COVID-19 pandemic.
The Mayor recommends all citizens of Fremont to wear a mask when out and about in public places.
There will be a public comment period at 6:30 pm tonight before the official City Council Meeting begins at 7 pm.
Visit fremontne.gov to view the full agenda and how to participate in the meeting through Zoom. You can also watch the City Council meeting on Youtube.