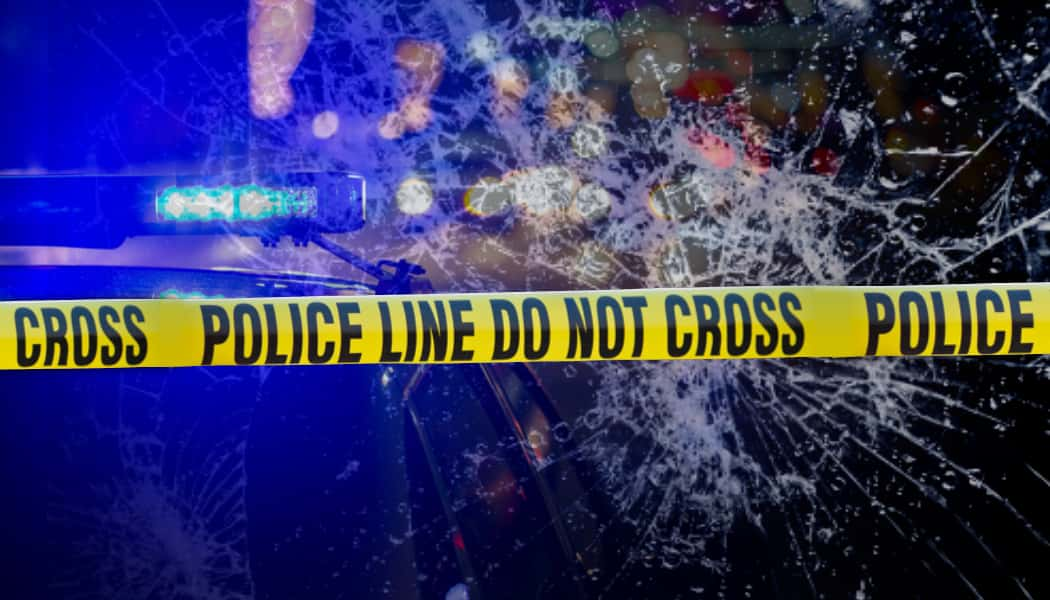 SAUNDERS- On Sunday, July 26, 2020, at approximately 1:02 pm, the Saunders County Sheriff's Office, with assistance from  Yutan Fire and Rescue and Mead Fire and Rescue responded to the scene of a Farm Tractor rollover accident approximately two miles west of Yutan just south of Highway 92 on the west side of County Road 7.
Witness information, as well as the preliminary investigation, show that the male operator, identified as Jerry F. Ostransky, 66, of Wahoo, NE, was driving an International 1066 Farm Tractor pulling a shredder.
Ostransky was traveling southbound in the east ditch of Road 7 cutting the ditch when he performed a U-turn and the left wheels of the farm tractor entered the west ditch causing the farm tractor and shredder to roll over, pinning the driver. Ostansky was pronounced dead at the scene.
Alcohol is not believed to be a factor and the investigation is ongoing. The farm tractor was not equipped with a cab or safety belts.