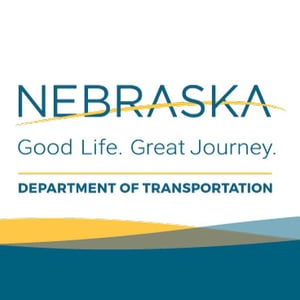 BLAIR- Weather permitting, beginning Monday, July 27, there will be various lane closures along N-91. The lane closures on N-91 will span between 25th Street and the US-75/30 junction in Blair until October, according to the Nebraska Department of Transportation.
The $866,674 contract was given to Oldcastle Materials Midwest Co. DBA Omni Engineering, of Omaha, Nebraska. Lane closures are necessary for pavement repairs, milling, and asphalt overlay.
Motorists are urged to drive cautiously in and near work zones, to buckle up, and put phones down.