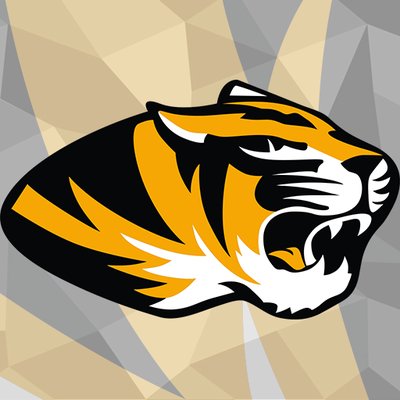 FREMONT-  Fremont Public Schools has announced the graduation of 28 students from the Learning Center.
The Learning Center is an alternative academic and work experience program for students in grades 8-12. The Learning Center is a full-day academic program that requires academic, attendance, citizenship, and vocational goal completion. Students have dual enrollment at Fremont High School, work experience, or college dual enrollment.
A live graduation ceremony was held on July 21 at the Fremont High School Auditorium to recognize the graduates on their accomplishment. "It is an honor to have been able to hold a live graduation ceremony celebrating the accomplishments of these outstanding young adults. It is truly inspirational to hear their stories and to know the effort that they have put forth to earn their degree. They have all developed a strong foundation which will serve them well in their future endeavors," said Scott Jensen, executive director of secondary operations.
Please help us congratulate the following students on their achievement.
Hannah Burdess

Hannah Burns

Josselin Calderon

Patrick Carpenter

Chandra Carr

Eleyanna Del Jesus

Austin Durand

Keaton Finck

Jared Fisher

Brooklynn Freund

Zaylie Garcia

Jerry Garza

Cole Hain

Nicole Hittle

Jaime Knoell

Luke Lehmann

Marissa Lincoln

Erika Medina

Yamilexy Otero

Sydney Roberts

Amy Schulkey

Braxten Smith

Dylan Stednitz

Andrew Taylor

Carlos Valdenea

Max Vanderworth

Melody Walto

Andrew Wilson
"The 2020 graduates of the Learning Center are diverse in their backgrounds, their scholarly interests, and pathways to graduation. However, this class is uniform in their commitment to their education and building toward a better future for themselves. We have enjoyed setting goals, designing future plans, and watching the graduates meet and surpass the expectations placed before them. The class of 2020 has grown into intelligent productive citizens. They deserve all the praise for their hard work and we cannot wait to see the places that they go!" Lea Bruner, Learning Center Head Teacher.
The mission statement of the Fremont Public Schools is to produce creative, adaptable, productive citizens committed to lifelong learning.