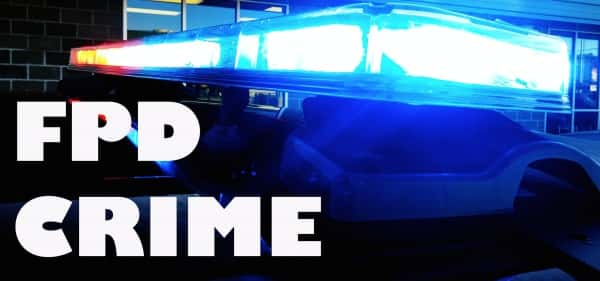 FREMONT- On Tuesday, June 30, at approximately 11:20 pm Jose Arturo Mendoza, 24, of Omaha, NE was arrested on suspicion of trespassing.
Officers were dispatched to a residence in the 400 block of west Military Avenue for a disturbance. Mendoza allegedly kicked in the front door of the residence during the dispute.
Mendoza had been previously notified that he was not welcome at the residence and he was arrested for trespassing.  He was also charged with criminal mischief and disturbing the peace.