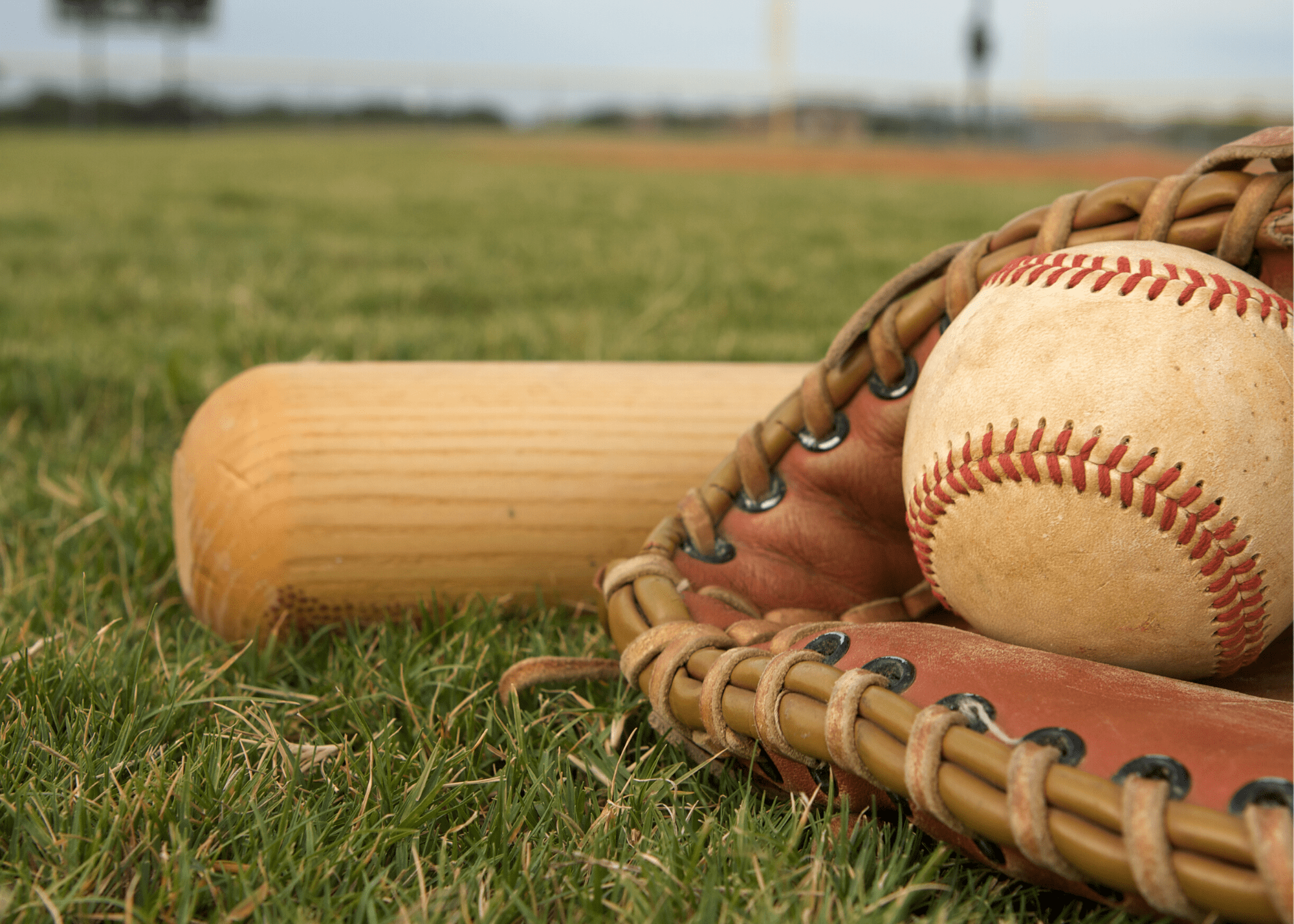 The First State Bank Juniors and Seniors came home from Densmore Field in Lincoln Tuesday night with wins over Lincoln Northstar.  The First State Bank Juniors beat Northstar 10-4.  Noah Radtke and Brady Walters combined to get the pitching win.  Ryan Winters, Julius Cortes and Brady Walters, each had 2 hits to lead the offense.
The First state Bank Post 20 Seniors beat Lincoln Northstar 6-4 at Densmore.  Hunter Mueller led all hitters going 2 for 3 at the plate, with a double, 2 runs scored and an rbi.  Leadoff hitter Dawson Glause was 2 for 4 with a run scored and 1 rbi.  The Seniors scored 4 runs in the second inning, 1 in the 3rd and another in the 6th.  Northstar had 4 errors in the game, which proved to be costly.
FSB pitcher Brenton Pitt picked up the win.  Brady Benson came in to collect the save.  Coach Jeff Hayden said, "We played clean defensively tonight and ran the bases well.  Our Pitchers threw well and battled all night, we had few walks and minimized damage early."
The First State Bank Post 20 Juniors and Seniors host Lincoln Northeast Wednesday night at Schilke Field.  Juniors start at 5pm, Seniors will follow with a projected start time to be around 7:30 pm.  Tonight's Seniors game will be broadcast on Big Dog 98.9/1340, with Isaac Paden.  The First State Bank Post 20 Reserves are set to play tonight at Northstar at 6:30pm.