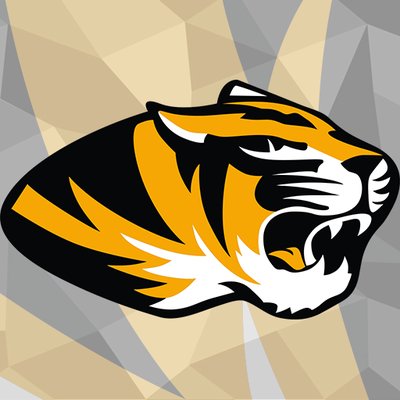 FREMONT-  Fremont High School is excited to announce that they are moving forward with plans for an in-person graduation ceremony on Sunday, July 26 in Al Bahe Gymnasium.
The ceremony will be conducted in three separate sessions and each graduate will be given four admission tickets for family and/or guests. Only ticket holders and graduates will be allowed to attend the ceremony.
Students will be assigned to Graduation Sessions based on alphabetical order by last name; approximately 125 students will be assigned to each session.
Session 1: 1:00 – 1:45 p.m. Last Names A – G
Session 2: 2:30 – 3:15 p.m. Last Names H – N
Session 3: 4:00 – 4:45 p.m. Last Names O – Z
Safety procedures and protocols are being finalized under the guidance of the Three Rivers Public Health Department and will be communicated to graduates and their families.
The mission statement of the Fremont Public Schools is to produce creative, adaptable, productive citizens committed to lifelong learning.