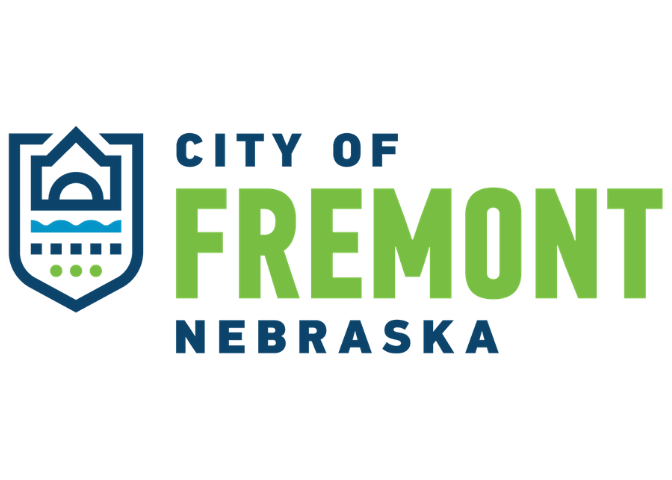 FREMONT – Water was the topic for this Monday's city news update with Bob Flittie and Brian Newton, as they discussed the numerous recent repairs to the City's water service system and a city council agenda item that relates to the prevention of flooding through the nearby Rod & Gun Club.
There have been several fire hydrants and water main valves needing repair or replacement in recent weeks throughout Fremont. Bob Flittie asked Brian Newton, Fremont's City Administrator, "Why all the fixes?"
And Newton explained that the "valves needed to be exercised,"
And what about those fire hydrants? That problem goes back a few years:
In other watery news, among items on the Fremont City Council agenda will be a request to go ahead with an interlocal agreement among the City, Dodge County and the local Natural Resource District to use grant funds to repair the levee breach at the Rod & Gun Club:
Also on the agenda is a request to add new monitoring gauges and a camera to this area of the Platte River, to provide earlier and better informed warnings to river adjacent citizens:
You can listen to this week's full interview on our Podcast page.