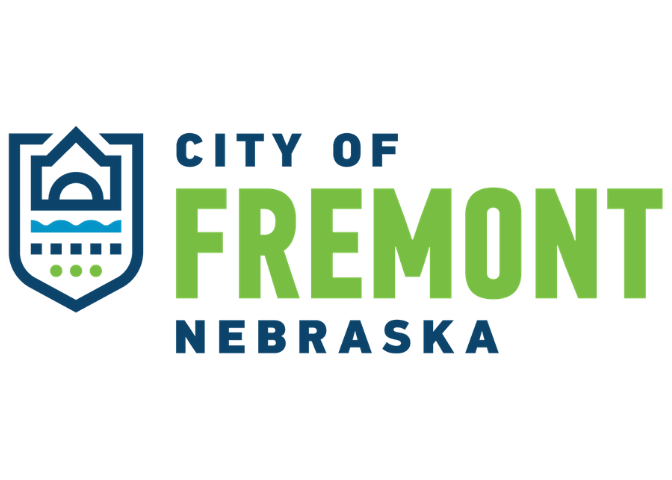 FREMONT – Two broken water valves will result in disrupted water service for some households in Fremont on Monday as the City makes repairs.
The Water Department originally scheduled the replacement of one water main valve at the intersection of Platte and First Streets for Monday, June 29, 2020. An additional broken valve was discovered and the impacted area now includes First Street from Platte Street to Union Street.
Map of the affected area: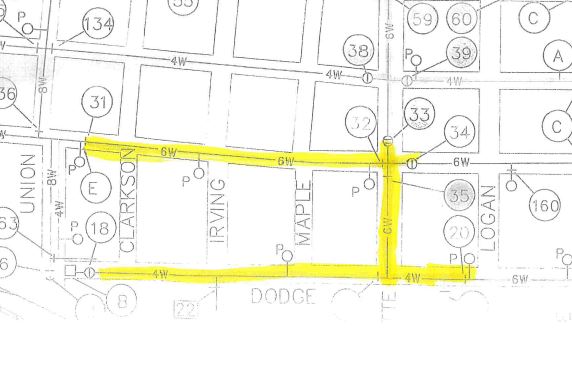 Water will be off from 11:00 a.m. – 3:00 p.m. throughout the affected area.