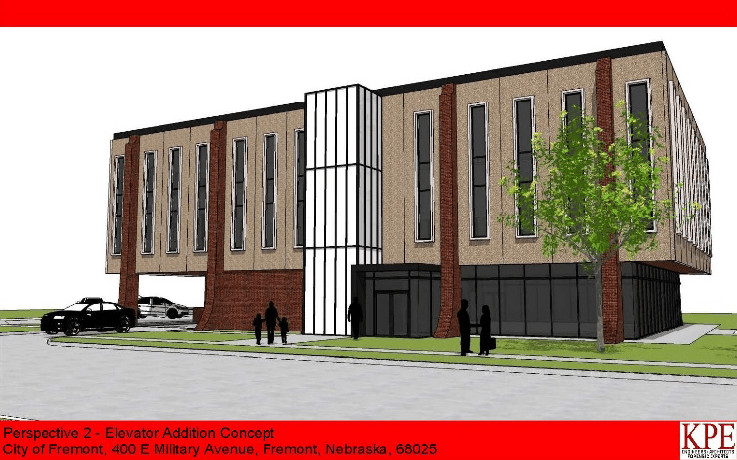 FREMONT- The Elevator Addition Project at the Fremont Municipal Building will begin on Monday, June 29, 2020.
The building will remain open but with a couple of traffic pattern changes. The West entrance and interior parking lot will be closed for the duration of the construction project. Access to the building will be from the East entrance only. The existing elevator will remain in service for the majority of the project and the drive-thru will remain open for the duration of the project.
They appreciate everyone's patience during construction and can't wait for customers to use the new parking and elevator.