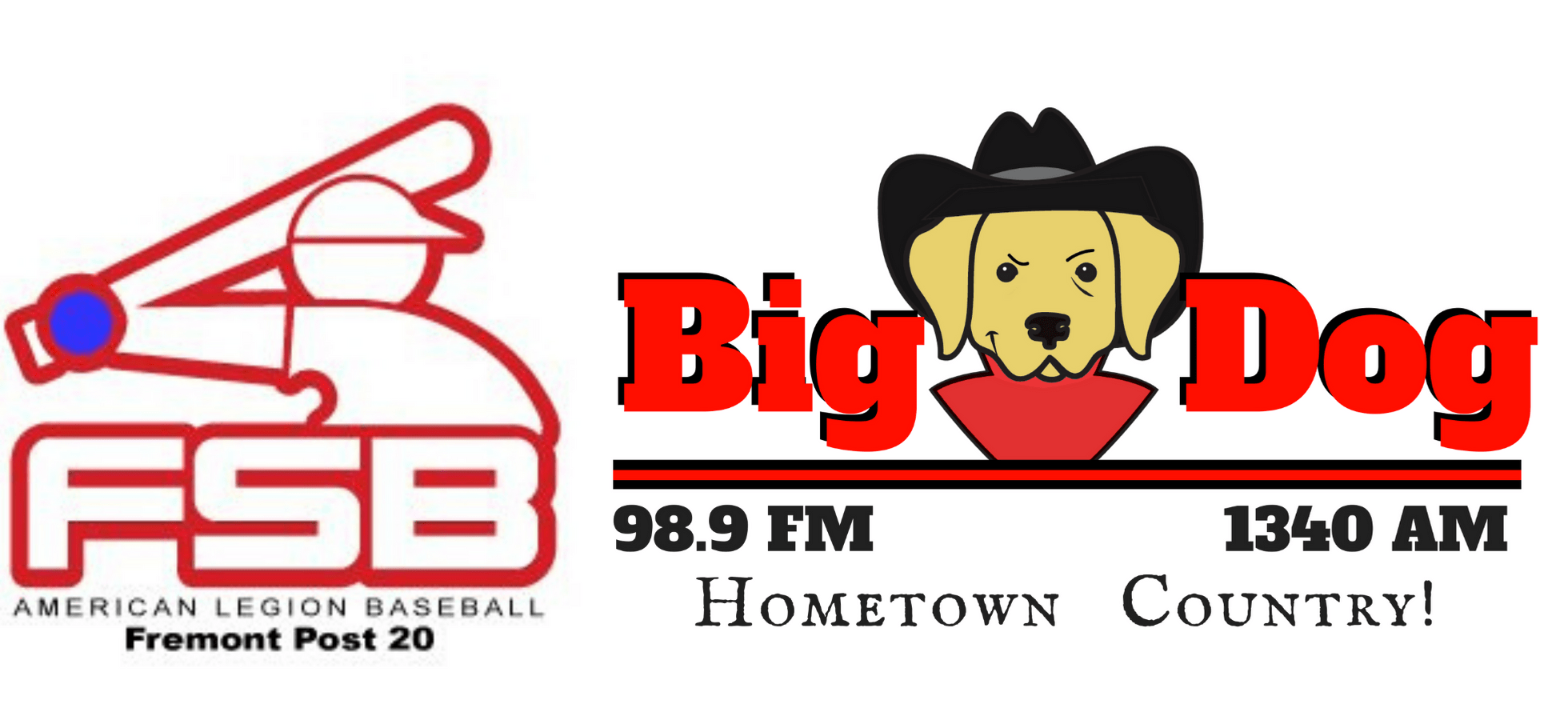 FREMONT – The First State Bank American Legion seniors baseball team hosted Wolf Electric (Millard West), last night at Novak Field in the home opener at the Schilke Complex.
First State came back from a 2-0 deficit in the third inning, to score seven unanswered runs over the third and fourth innings on their way to a 7-2 victory.  Dawson Glause earned the win on the mound while also scoring two runs offensively.  Connor Richmond and Spencer Sorenson also scored two runs a apiece.  Ben Van Rooyan suffered the loss, for Wolf Electric.  Husker recruit Max Anderson, went 2-4 with a stolen base and a run scored.
Wolf Electric is 2-2 on the season and plays in the Kearney Tournament this weekend.  First State is 2-1 and hosts Grand Island Home Federal in a 4pm double header tomorrow.
In FSB Juniors action, On To College (Lincoln Southwest), scored six runs in the top of the sixth inning and went on to defeat First State Bank, 11-3.  The First State juniors are 2-2 on the year and play in the Elkhorn Tournament this weekend.
Related: