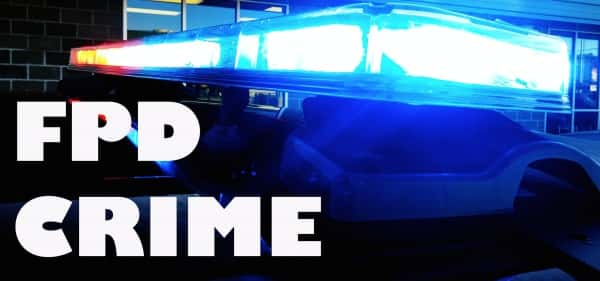 FREMONT – On June 24, 2020, at approximately 11:10 pm a theft complaint was taken by Fremont police at a residence in the 600 block of west South Street.
Reported stolen was a yellow and black Champion brand portable generator.  The generator was taken off of the front porch of the residence. The estimated loss is $300.00.
If you have any information regarding this theft, please contact the Fremont Police Department at (402)-727-2677.