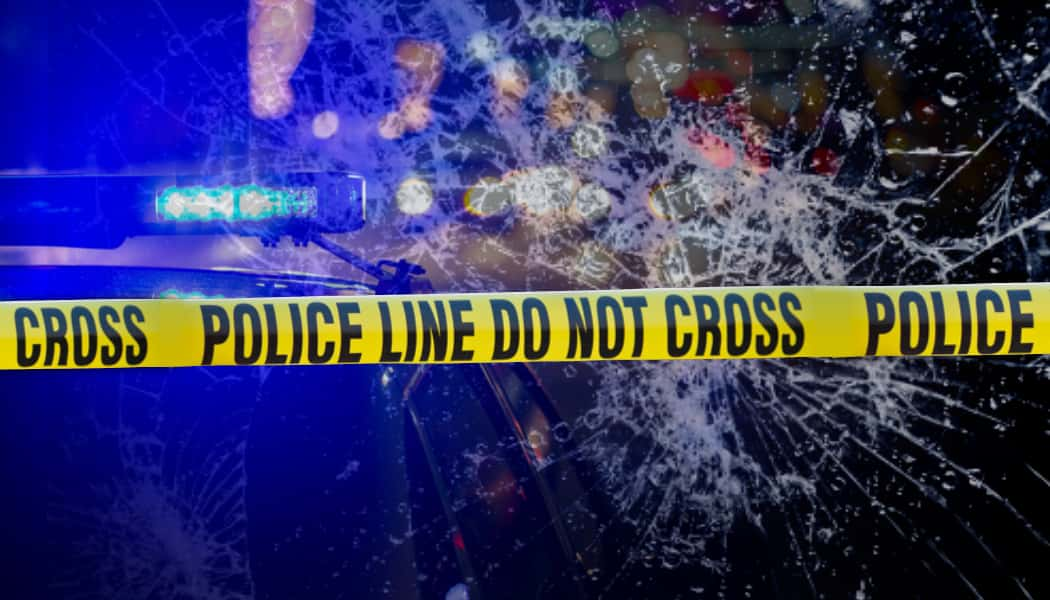 FREMONT- On June 21, 2020, at 3:20 pm Dodge County Sherriff's Deputies were dispatched to a one-vehicle personal injury accident on County Road 23, a short distance south of Rosedale Road. This location is approximately two miles north of Fremont, NE.
The investigation revealed that a 2008 Chevrolet Silverado pickup driven by Carissa Jourdan, 21 years old, of Nickerson, NE, was traveling south on County Road 23. When the vehicle crossed the intersection of Rosedale Road, the driver lost control of the vehicle and entered the east ditch and rolled into an adjacent pasture area.
The passenger, Dominique Hocij, a 20-year-old Midland University student originally from Omaha, NE, was ejected from the vehicle and pronounced dead at the scene.
The driver, Carissa Jourdan, also a Midland University student, was extricated from the vehicle and transported to an Omaha hospital by medical helicopter. The Fremont Fire Department and Fremont Rural Fire Department assisted at the scene.
Occupant restraints were not in use by either occupant of the pickup truck.
The accident remains under investigation by the Dodge County Sheriff's Office.