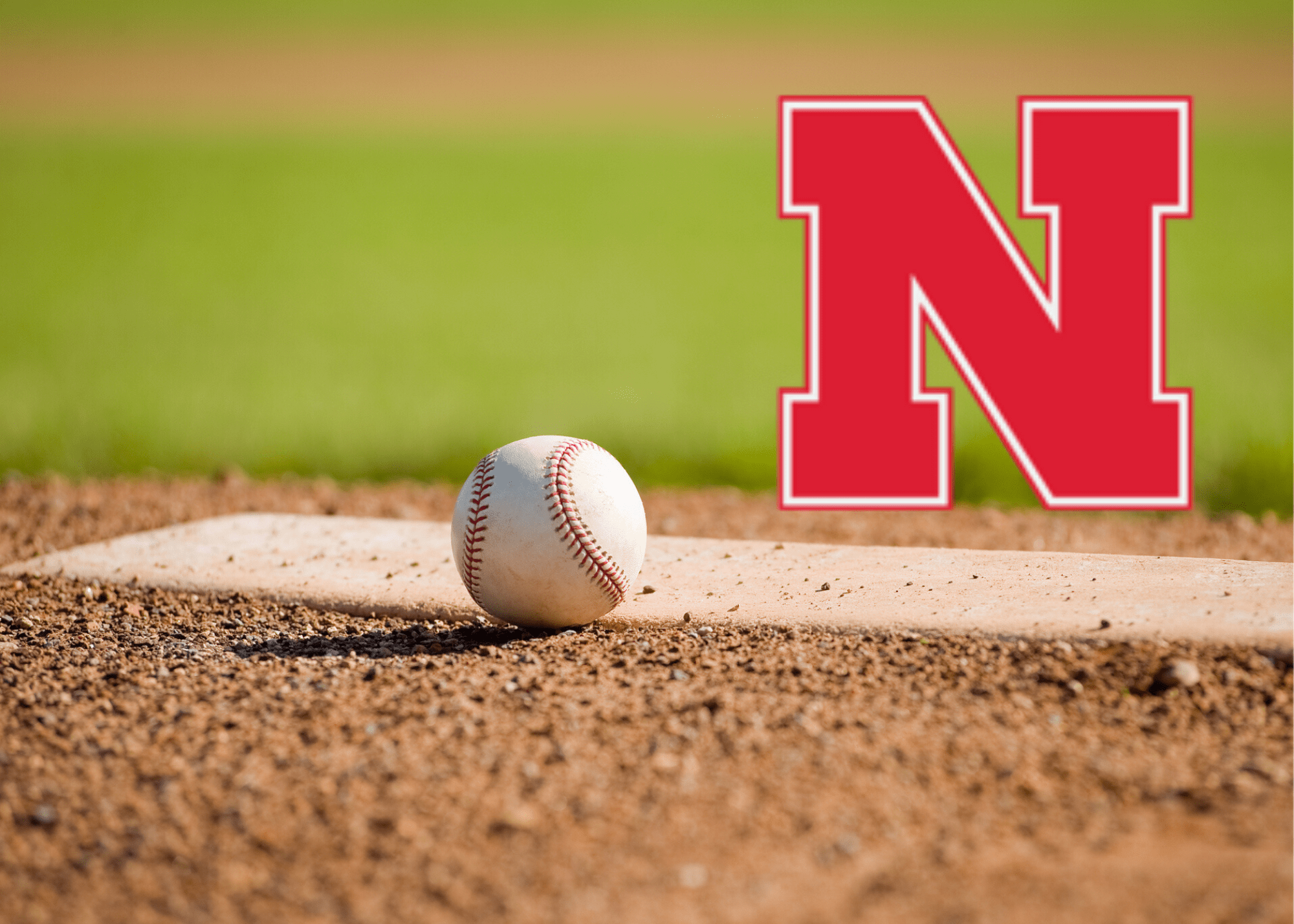 Nebraska welcomed a junior college outfielder with in-state roots to continue a busy stretch of additions.
Luke Sartori — a 2019 Lincoln Southwest graduate — announced on social media Saturday that he would be joining the Huskers this fall. The 6-foot, 190-pounder spent the spring at Hutchinson (Kan.) Community College, where he hit .455 in 19 games. He also swatted four homers, stole four bases and drove in 18 runs during his freshman campaign.
The move comes two days after NU junior outfielder Aaron Palensky signed with the New York Yankees as an undrafted free agent.
Sartori is the fifth new player to join Nebraska since April. It added junior college pitchers Koty Frank along with Jake Bunz, who pitched at Hutchinson in 2018. Two more pitchers came aboard as transfers last week in former New Mexico State starter Chance Hroch and one-time Texas A&M reliever Cam Wynne, who is a Lincoln High grad.
Another former Lincoln Southwest player who went the junior college route, Kansas City Kansas CC catcher Griffin Everitt, is also part of the group of Husker newcomers set to arrive this fall. Sartori is the sixth juco player recruited by Nebraska for this cycle.​