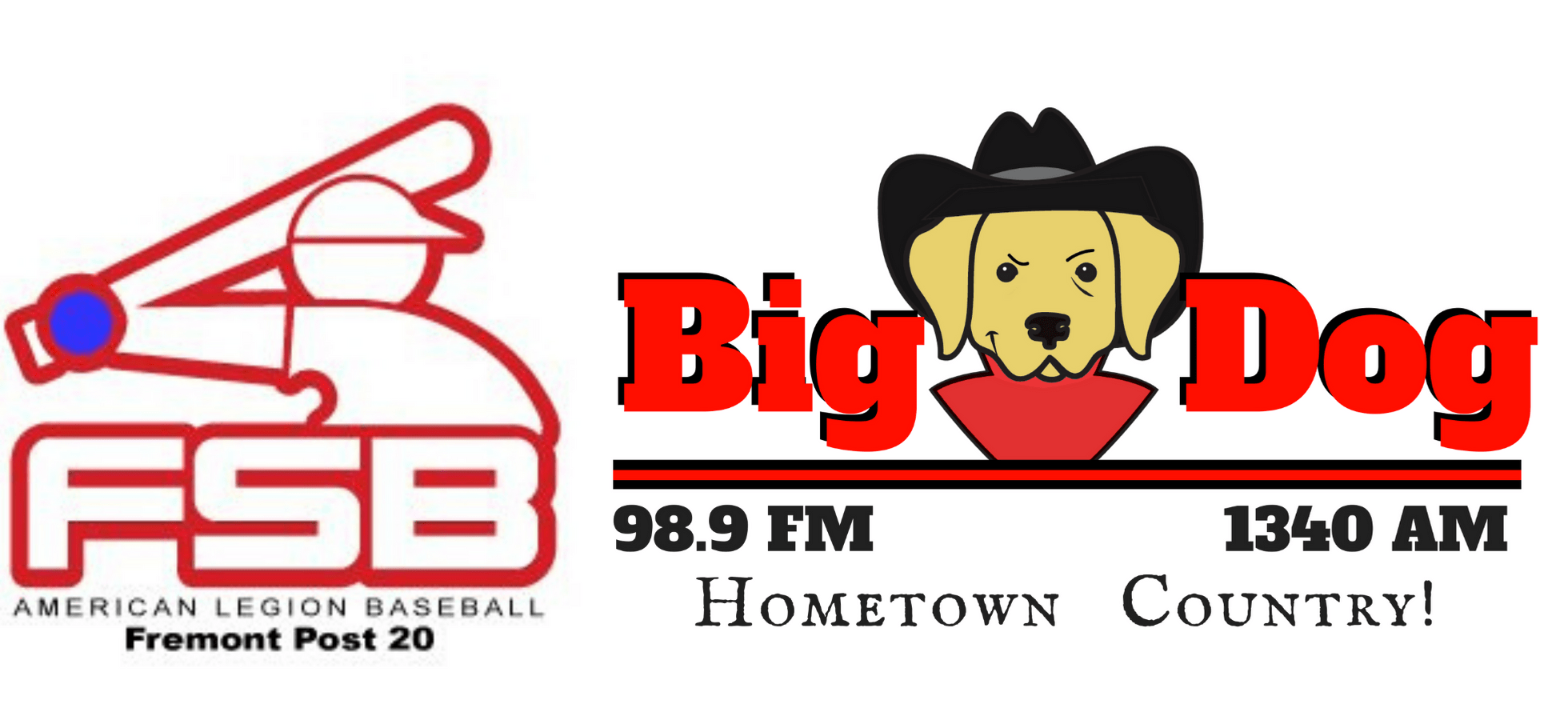 FREMONT – The First State Bank American Legion Junior baseball team hosted Creighton Prep on Saturday at Novak Field. The FSB Juniors picked up two wins in the doubleheader, 7-0 and 7-3.
BOX SCORE: GAME ONE          BOX SCORE: GAME TWO
The Juniors are 2-0 on the season and play Lincoln High at Sherman Field in Lincoln, tomorrow at 5pm.  The seniors will play Lincoln High tomorrow night at Sherman Field, at 7:30pm.
Later this week, Rich Ray will broadcast the FSB Seniors vs. Lincoln Southwest on Wednesday at 7:30pm, and on Friday the 26th when they take on Grand Island at 6PM. Both games will be broadcast on Big Dog 98.9 and 1340.
Related:
In Dodge County Baseball League action last night, Wahoo defeated Scribner, 10-0.