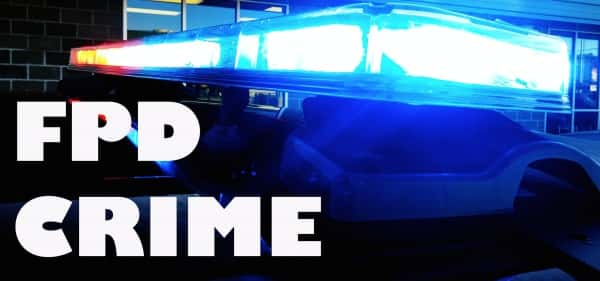 FREMONT- On Sunday, June 21, at approximately 2:35 am a burglary was reported at Chasing Clouds Vape Collective in the 800 block of east 23rd Avenue.
A motion alarm was activated and when officers arrived they observed the front door to the business had been shattered. Officers entered the building and saw broken glass displays and multiple items scattered around the business. No perpetrators were located at the business.
Chasing Clouds' has posted security camera footage which appears to show four possible minors breaking into the store by shattering a window in the main entrance door. In the next minute, the suspects shatter glass displays and steal multiple vape and CBD products. Each suspect then makes a dash back through the glass door they originally broke in through
The Fremont Police Department Officers were able to identify and contact four juveniles involved in the burglary. They do not have any information on what exactly was reported stolen or missing or a total damage estimate at this time. The case remains under investigation.