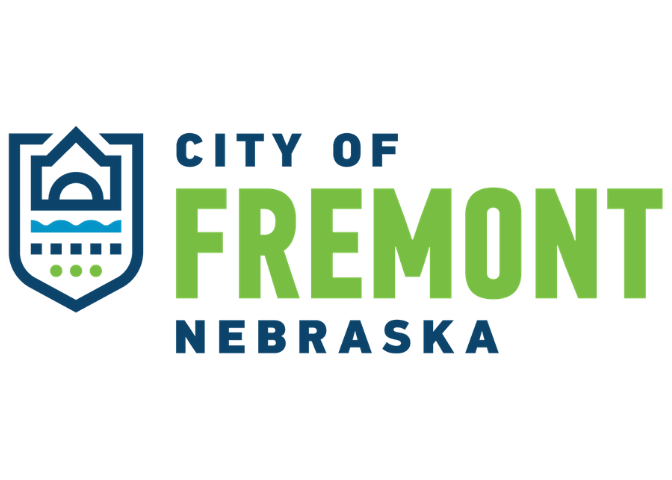 FREMONT- The City will begin work on installing a new elevator on the West entrance of the Municipal Building. An exact date has not been released, but work is expected to start soon.
Once the project starts, the West entrance will be closed. The East entrance will remain open for public access. The drive-thru will remain open with access to the existing Eighth Street entrance.
The City of Fremont thanks you for your patience while improvements are made.