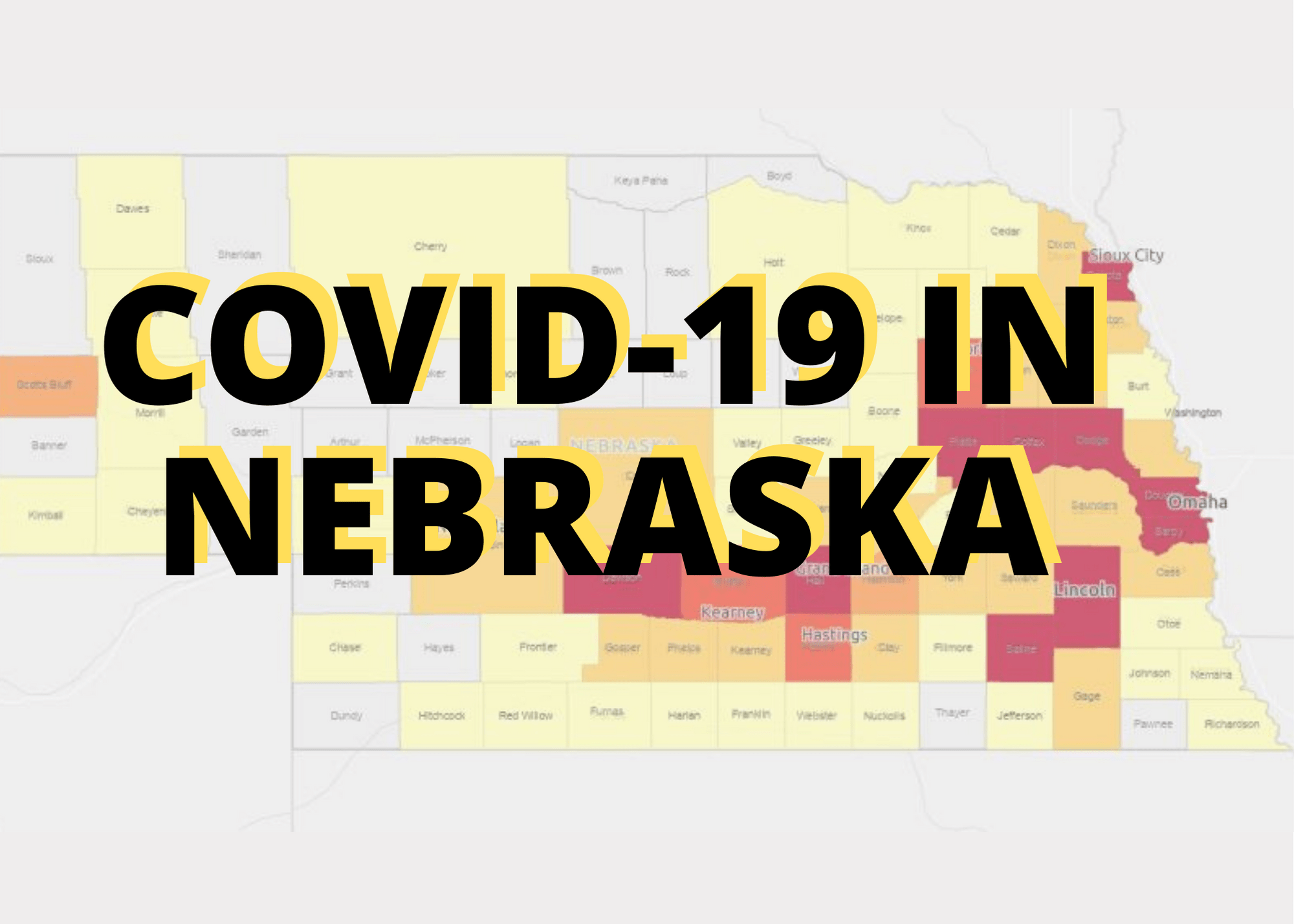 LINCOLN – Governor Ricketts and the State of Nebraska announced Monday that the majority of the state will move to Phase 3 of the reopening process amid the coronavirus pandemic. Ricketts also provided an early look at what Phase 4 will entail.
(See phase 3 guidelines, in effect beginning June 22nd, here.)
Phase 4 has not yet been scheduled, although the governor hinted that it may be coming in July. Phase 4 will be entirely contingent upon Nebraska's hospitals and their continued ability to provide care for COVID-19 patients – supplies and ventilators in addition to bed availability and staffing will all figure into the decision.
When Phase 4 does take effect, numerous restrictions will be dropped entirely. Bars & Restaurants, Childcare Facilities, Churches, Gyms/Fitness Centers/Health Clubs, Salons, Barber Shops, Massage Therapy Services, Tattoo Parlors, Sports, and Wedding/Funeral Receptions will all be removed from the DHM. Guidance for each of these events or industries will be issued, and use will continue to be recommended. However, the restrictions on these businesses and celebrations will no longer be enforceable by law.
Gatherings will still have some restrictions in the phase 4 DHMs. Indoor gatherings will be limited to 75% of rated occupancy, but outdoor gatherings may be held at 100% of occupancy.
Gatherings will still include (but are not limited to) Indoor or Outdoor Arenas, Indoor or Outdoor Auctions, Stadiums, Tracks, Fairgrounds, Festivals, Zoos, Auditoriums, Large Event Conference Rooms, Meeting Halls, Indoor Theaters, Libraries, Swimming Pools, or any other confined indoor or outdoor space.
The "groups of 8" rule will be eliminated, and the 6 feet separation guidance (not requirement) will remain the recommendation.
Parades, carnivals, midways, dances and street dances, and beer gardens will no longer be prohibited once Stage 4 DHMs are in place.
Plans for reopening or expanding to new capacity limits will still have to be  submitted to and approved by the local health departments for all indoor and outdoor locations/venues that hold 500 or more individuals (1,000 or more in counties over 500,000 population) before reopening is permitted. The reopening plan must contain planned number of guests, how the location will meet social distancing guidelines, and sanitation guidelines.