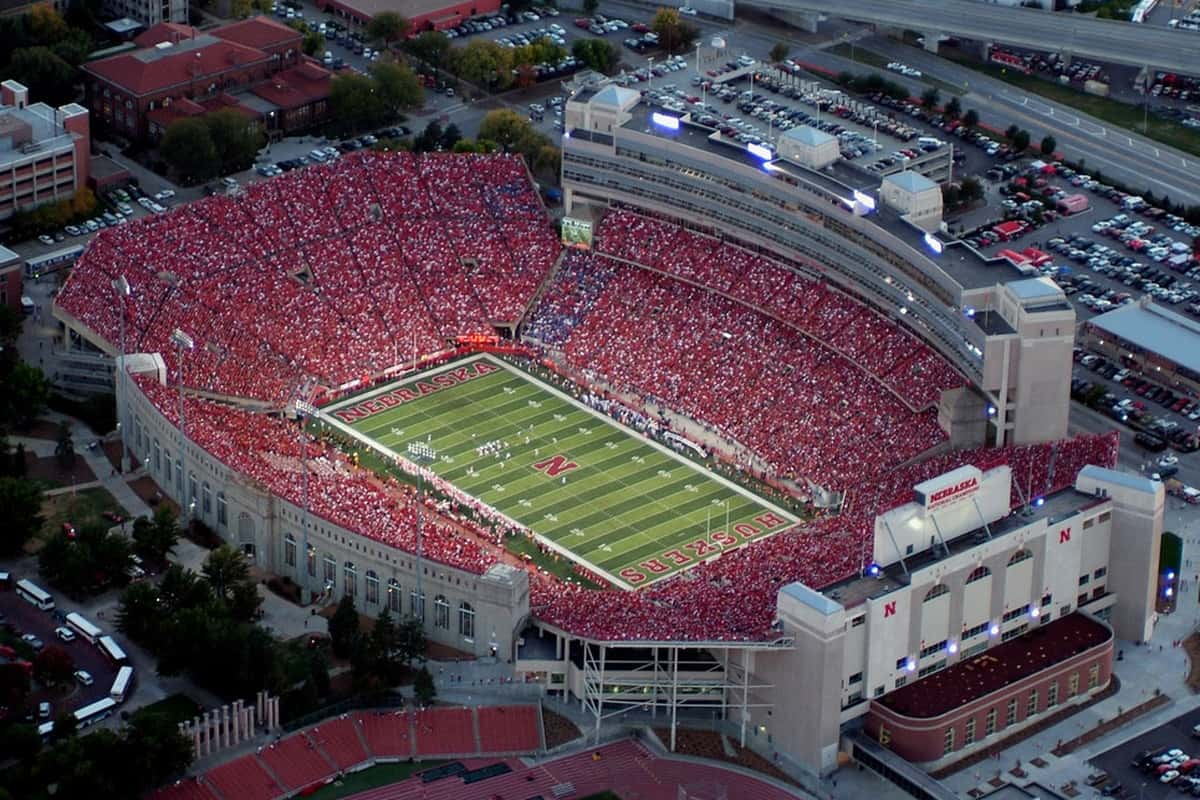 LINCOLN – Governor Ricketts is looking toward the fall, and toward Husker football, amid the coronavirus pandemic.
At a press conference on Monday, he said Nebraska has been successful in slowing the spread of coronavirus, as he announced even looser "third phase" restrictions that will take effect later this month.
Looking ahead to the fourth phase of the state's reopening, not yet scheduled, the governor said that phase would allow 100% occupancy at stadiums and other outdoor venues and 75% occupancy at indoor events.
That fourth phase will be entirely dependent on Nebraska's hospitals maintaining the capacity and supplies to handle coronavirus patients.
Most NU football players have already returned to Lincoln, and are taking part in optional workouts. On Wednesday, the NCAA will approve and release a calendar that eases football programs into mandatory workouts and, eventually, the beginning of training camp in the first week of August..
All signs point to Husker football in the fall.
How many spectators will be allowed, how that six foot social distance will be handled, and whether or not you'll still be able to get a Runza in Memorial Stadium are all yet to be determined.