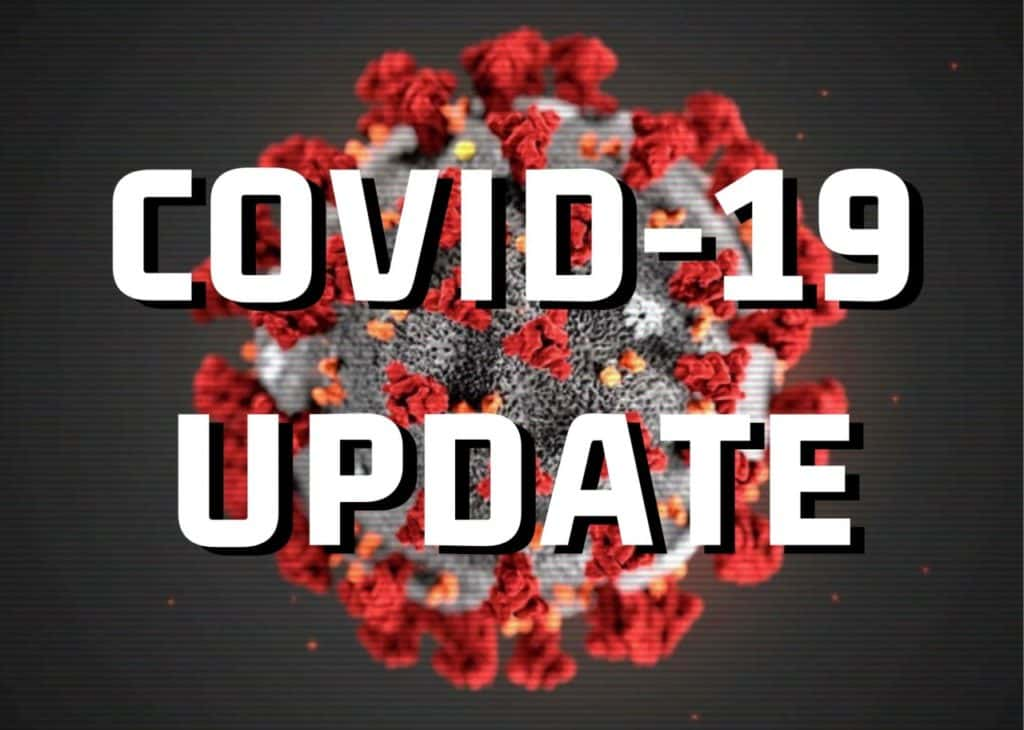 FREMONT – Lincoln Premium Poultry (LLP) shared that they learned today of the passing of a team member who had contracted COVID-19 and has been battling the virus for several weeks.
"We are incredibly saddened to learn that we have lost a valued team member to this virus. We are in communication with the family and will work to support them as they grieve the loss of their loved one," said Jessica Kolterman, Director of Administration. She continued, "We thank the local health care team who cared for our team member as they were fighting the illness, and we extend our gratitude to them for everything they did."
Lincoln Premium Poultry continues to have cases each week but has had over 90 individuals return to work since the beginning of the pandemic. LPP's first case was reported on April 13, 2020, and the company continues to execute many interventions to prevent the spread of the virus within its facility. 
LPP's last update had documented 88 known cases amongst team members. Today that number stands at 110, although the company intends to only report numbers once a month going forward. 
"Each day we are striving to do everything we can to keep our team members safe," said Kolterman, "and we have kept the curve flat within our facilities to this point. Although we are trying to ease back into standard operations, we continue to have temp checks, enforce mask use, social distancing, and continue regular communication on how our team members can work to keep themselves and each other safe. These new policies and procedures will stay in place for the foreseeable future." 
Lincoln Premium Poultry has worked hard on mitigation efforts since the end of February.  They continue to collaborate with the Three Rivers Public Health Department and the University of Nebraska Medical Center Global Center for Health Security.
"We are proud of the work we have done to mitigate spread, but we also recognize this is an ongoing effort and we will keep working with our team on improving," said Kolterman. She continued,  "Our new normal means continued use of masks, temp checks, social distancing, and other interventions."
Lincoln Premium Poultry was founded in 2016 in Fremont, Nebraska, and began operations on September 9, 2019.