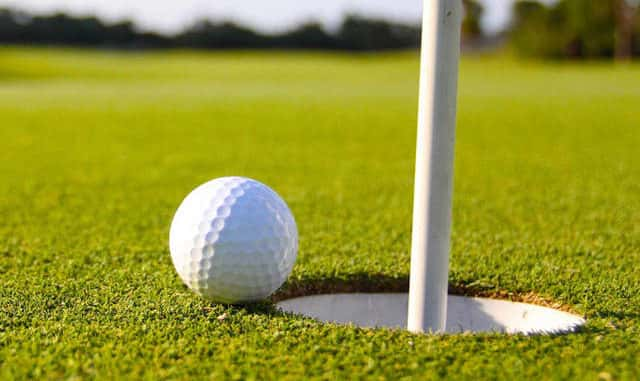 OAKLAND – The first golf championship of the 2020 season is ready to tee off: the 58th Nebraska Girls' Match Play Championship and the 31st Nebraska Junior Match Play Championship will take place at Oakland Golf Club this week.
140 players overall will compete in the Championship, which begins on Tuesday, June 18. Tuesday's 18-holes of Stroke Play Qualifying will feature 38 girls competing or 16 spots in the match play bracket. 102 boys will play for 32 spots. Match play begins on Wednesday, June 17th, with the Girls' Final scheduled for Thursday June 18th and the Boys' Final rounding out the week on Friday, June 19th.
Last year's Champion Lauren Thiele from Wahoo is back on the girls' side to attempt a second title. Thiele joined her sisters Haley (Champion 2013 & 2014) and Hannah (Champion 2015) in the winners seat last year, claiming the top title in Axtell at Awarii Dunes Golf Club.
Thiele will gace a competitive field. Seven top 10 players from the 2019 NGA Girls' Point Standings will compete:  North Platte's Baylee Steele, Omaha's Emily Karmazin, Lincoln's Nicole Kolbas, Omaha's Katie Ruge and Wahoo's Lindsey Thiele, Lauren's own older sister.
2020 will mark the first time that Oakland Golf Club has hosted the Nebraska Girls' Match Play Championships.