With all the great weather we have had, we started thinking about all the great golf venues we have around us.  Fremont Golf Club, North Bend, Oakland, Northridge, etc.
That's when we remembered the course being developed by the premier course designers in the United States. King-Collins Design, and Landmand Golf course, just west of Homer.    I called the number on the website, and Rob Collins picked up.  He gave us a complete update on the course.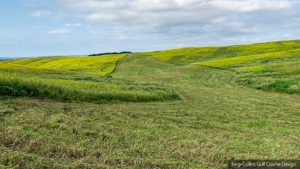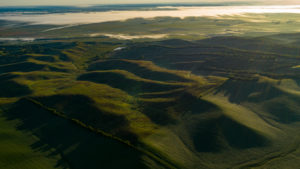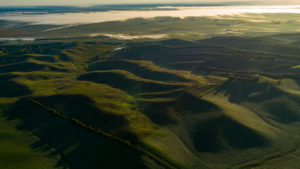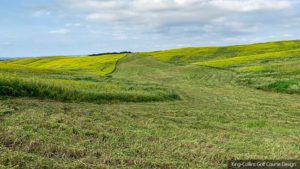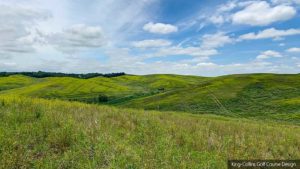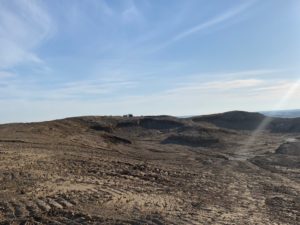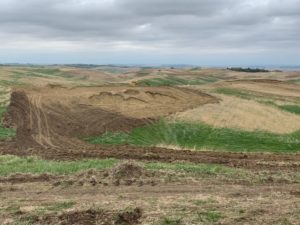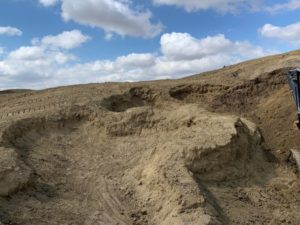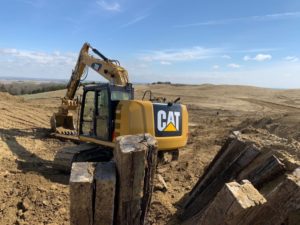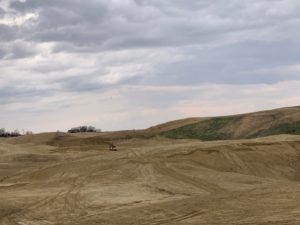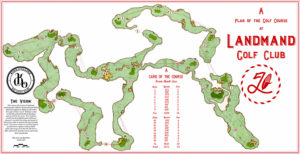 The Andersen family from Dakota City has combined their love of golf with a long history of farming.  The two now make Landmand Golf Course, the newest golf venture in Nebraska.  Landmand, pronounced Lan-man, is Danish for "Farmer," so yes it is Farmer Golf Club.  The Andersens have been in the golf business since 2012.  They built Old Dane Golf Club in 2012.  In 2015, the idea of an 18 hole course on their farmland began.  They reached out to several architects, before a dare had Will Andersen called the hottest name in golf course design, King-Collins Design, to see if they would consider the project.  Two weeks later, Rob Collins and Tad King were in Homer, Nebraska.  They were pulled up into the hills, just west of Homer.
The course will measure around 7,075 yards from the tips, and will play to a par of 73.  The greens will certainly cause some shock and awe, with the smallest at 2,500 square feet.  That's the par-3 eighth hole, which measures just 110 yards. Compare that to the behemoth 17th green, which will stretch across 40,000 square feet.  The hole is just 310 yards and the giant target will definitely entice some big swings from the tee.
Progress is going well, with good weather this spring.  The Andersen family purchased all of their own equipment to move the dirt.  They can use it to farm too.  The goal is to open in June of 2021, but that assumes everything goes exactly as planned.  The Andersens hope to be seeding by Septembber and open for play by next summer.
Landmand will be a public golf course, but will have a membership option as well.  Guess golfers will have to wait and see what the farmers can bring to harvest next spring.
https://www.youtube.com/watch?feature=youtu.be&v=beVRGSaECxg&app=desktop