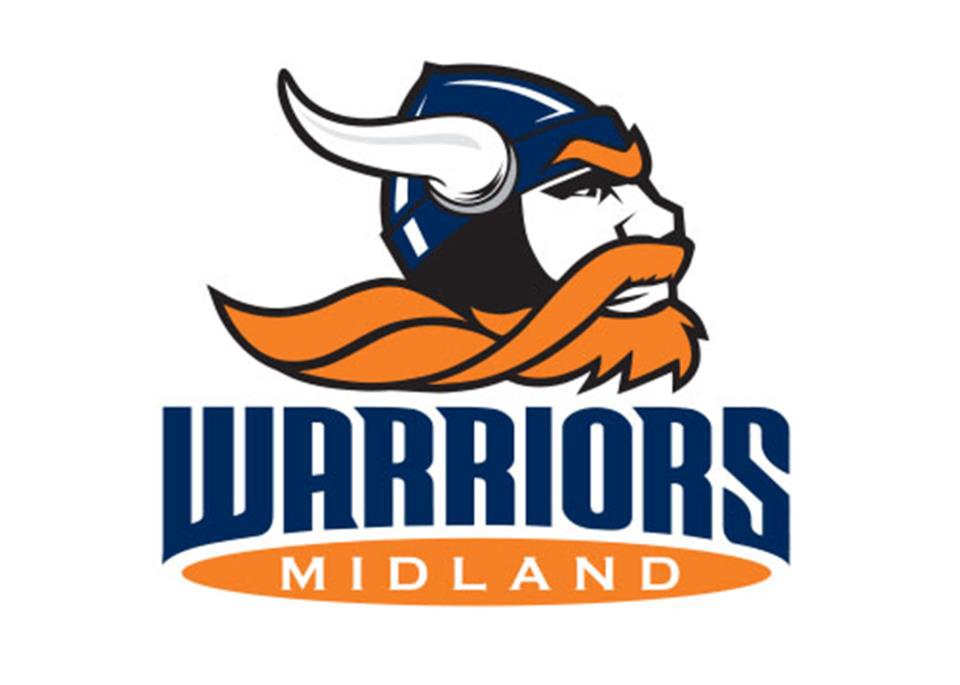 KANSAS CITY, MO – The NAIA national office, in partnership with leaders of the association, continues to plan for the fall season.  Midland University is a member of the NAIA. The Council of Presidents (COP) Executive Committee met and the following national office recommendations were approved:
Return to Play Threshold
The COP Executive Committee approved the use of a threshold system as a guideline for determining return to play. The threshold goal is for about half the participating institutions in each sport to receive clearance from local authorities to return to competition before the season can begin. For example, NAIA football has 95 participating institutions. When half (47) of these programs gain clearance from authorities to play, the NAIA football season will be authorized to begin.
Start Dates
Based on input from NAIA presidents, AD's, commissioners, athletics trainers and health care professionals, the COP Executive Committee approved the recommendation of practice and competition start dates for each sport. The practice start date for all sports, will be Saturday, August 15. As a result, from today through August 14, any activities deemed practice by the NAIA are strictly prohibited.
Beginning on August 15, student-athletes may practice consistent with any health and safety protocols your institution deems necessary. While practices can begin August 15, only individuals identified with your institution can participate in these practices. No scrimmages, exhibitions, or competitions of any kind that involve individuals not identified with your institution may take place prior to the competition start date listed below.
Competition start dates are as follows:
All sports except football: September 5 (providing 3 weeks of practice prior to competition)
Football: September 12 (providing 4 weeks of practice prior to competition)
Maximum Contests Allowed
With the delayed start dates, there are fewer weeks to complete the season. As a result, the COP Executive Committee approved a reduction in the maximum number of contests as follows:
Cross Country: 7 meets, down from 8
Football: 9 games, down from 11
Men's and Women's Soccer: 14 games, down from 18
Women's Volleyball: 22 dates, down from 28
Currently, the NAIA intends to host all fall national championship events as currently scheduled.
As far as Midland University athletic schedules for the fall are concerned, more information will be forthcoming.