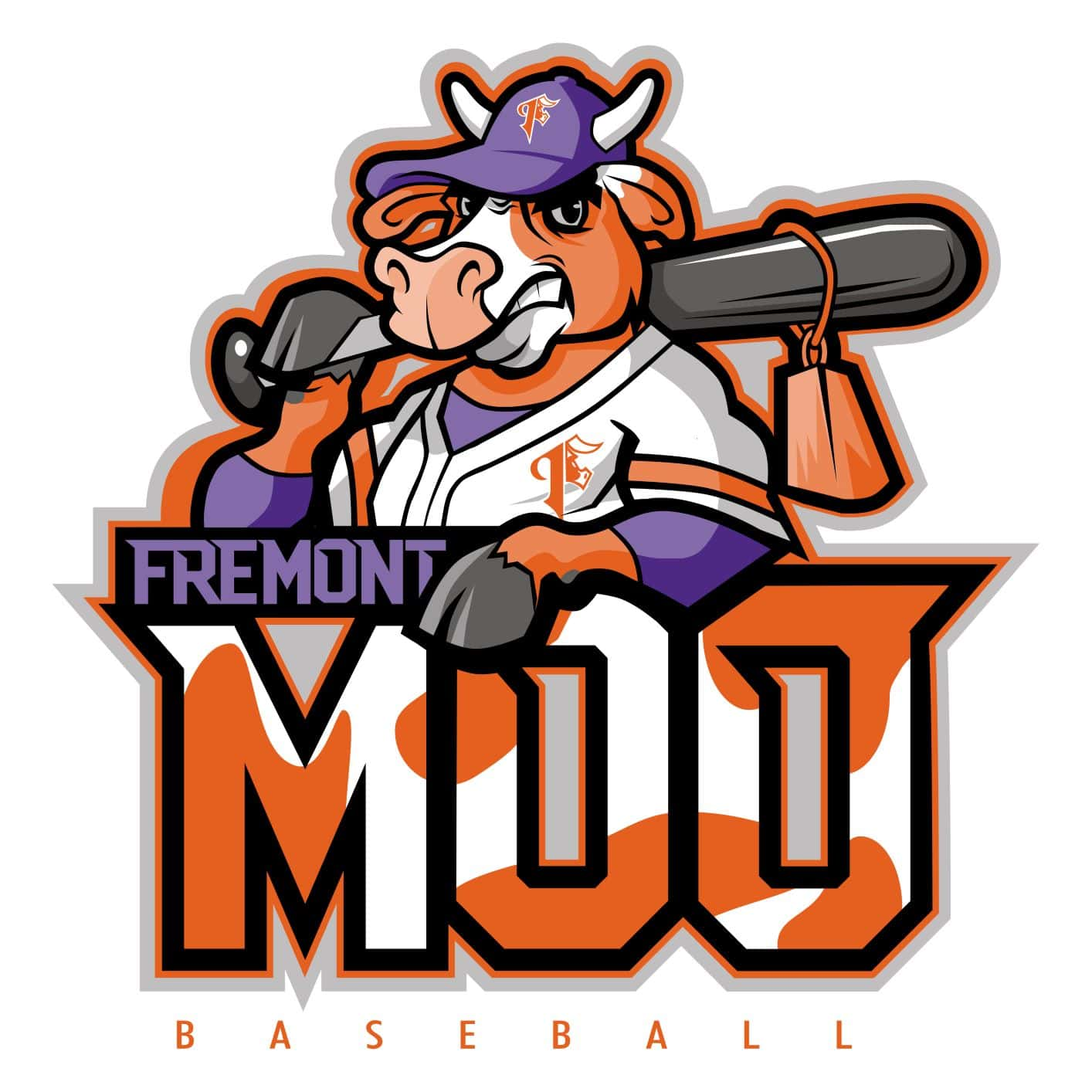 FREMONT – Fremont's own Expedition League baseball team has released its play schedule for the truncated 2020 season.
The Moo have collaborated with the Expedition League, the City of Fremont, and the Three Rivers Public Health Department over the past few weeks in preparing a safe plan to operate.  Three Rivers Public Health Department approved a Moo operating plan last Tuesday giving the Moo a path to a 2020 season.
The 2020 schedule kicks off in Hastings against the rival Sodbusters on June 26.  The Moo will play 3 games in Hastings before returning to Fremont for a June 29 home opener against the Pierre Trappers at Moller Field.  26 home games are scheduled for the Moo along with 26 road games to complete a 52 game regular season schedule.  The final regular season game will be August 19.  The Moo will compete in the Clark Division along with the Sodbusters and Western Nebraska Pioneers.  The winner of the Clark Division will play the winner of the Lewis Division in a Best of 3 Expedition League Championship Series beginning on August 22.
The 2020 season will be the 2nd season the Moo will be competing in the Expedition League.  For the 2020 season, the 10 team league will be playing with 6 teams as the Wheat City Whiskey Jacks, Spearfish Sasquatch, Casper Horseheads, and Sioux Falls Sunfish are unable to play due to Covid 19 restrictions.
In 2020, the Moo will be looking to build off the on field success from year 1 when the Moo made a strong 2nd half push to qualify for the playoffs in their Inaugural season.  The coaching staff led by Shea Bennett who returns for his 2nd season at the helm will lead a strong group of returning players with playoff experience and an eager collection of new players.