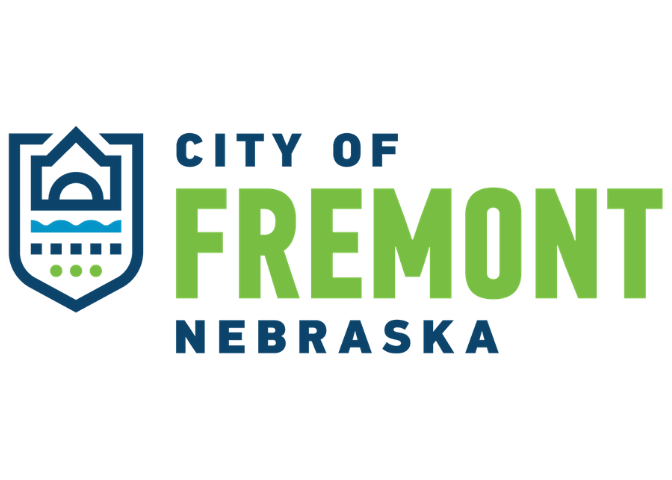 Bob Flittie contributed this report.
FREMONT – With all this heat, wouldn't the kids like to be swimming? We get the latest on Ronin Pool from Fremont City Administrator, Brian Newton:
Newton says there will need to be registration to swim:
Fire Hydrants in Fremont are being flushed out all this week and next week. Administrator Brian Newton explains:
Newton also explains the importance of the flushing:
And he has some advise for using water in your home during the flushing:
The Farmland-Railroad-City Levee has long been overgrown with trees. Now the City is requesting bids for removing all those trees. Brian Newton explains why:
You can listen to this week's full City News update on our Podcast page.