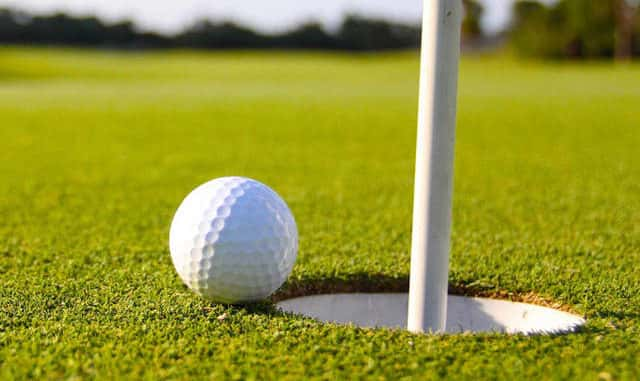 OMAHA – The Nebraska Golf Association has announced COVID-19 related guidelines to be followed for the 2020 championship season.
The regulations put in place are based on the recommendations put forth by the World Health Organization and Centers for Disease Control and Prevention, as well as all directed health measures from local, state, and federal governments.
The NGA asks that all players and spectators review the new guidelines before competing in, or attending, any NGA championship.
The current policies are subject to change as restrictions are lifted or added. The NGA will continue to monitor the ongoing pandemic situation and will communicate any additional changes to the guidelines.
For the complete set of guidelines, visit the NGA COVID-19 Championship Guidelines section of the NGA website at www.nebgolf.org.
Rules include common sense six foot social distancing, frequent handwashing and sanitization, and guidelines prohibiting play if you are ill. Additionally, players will not be permitted on-site until one hour prior to their start time and players will be required to check-in each day of the championship and answer standard COVID-19 screening questions. All Championship documentation will be delivered digitally to avoid the unnecessary touching & passing of items.
Cart usage will be limited to one player per cart, individual scorecards will not be handed out, and spectators will be limited to two per player. There are also detailed rules for caddies.
Clubhouse accessibility and food & beverage availability will be site specific based on the operation model they have in place to adhere to directed health measures at the time of the championship.  This information will be provided to players in the Player Memo prior to the championship.