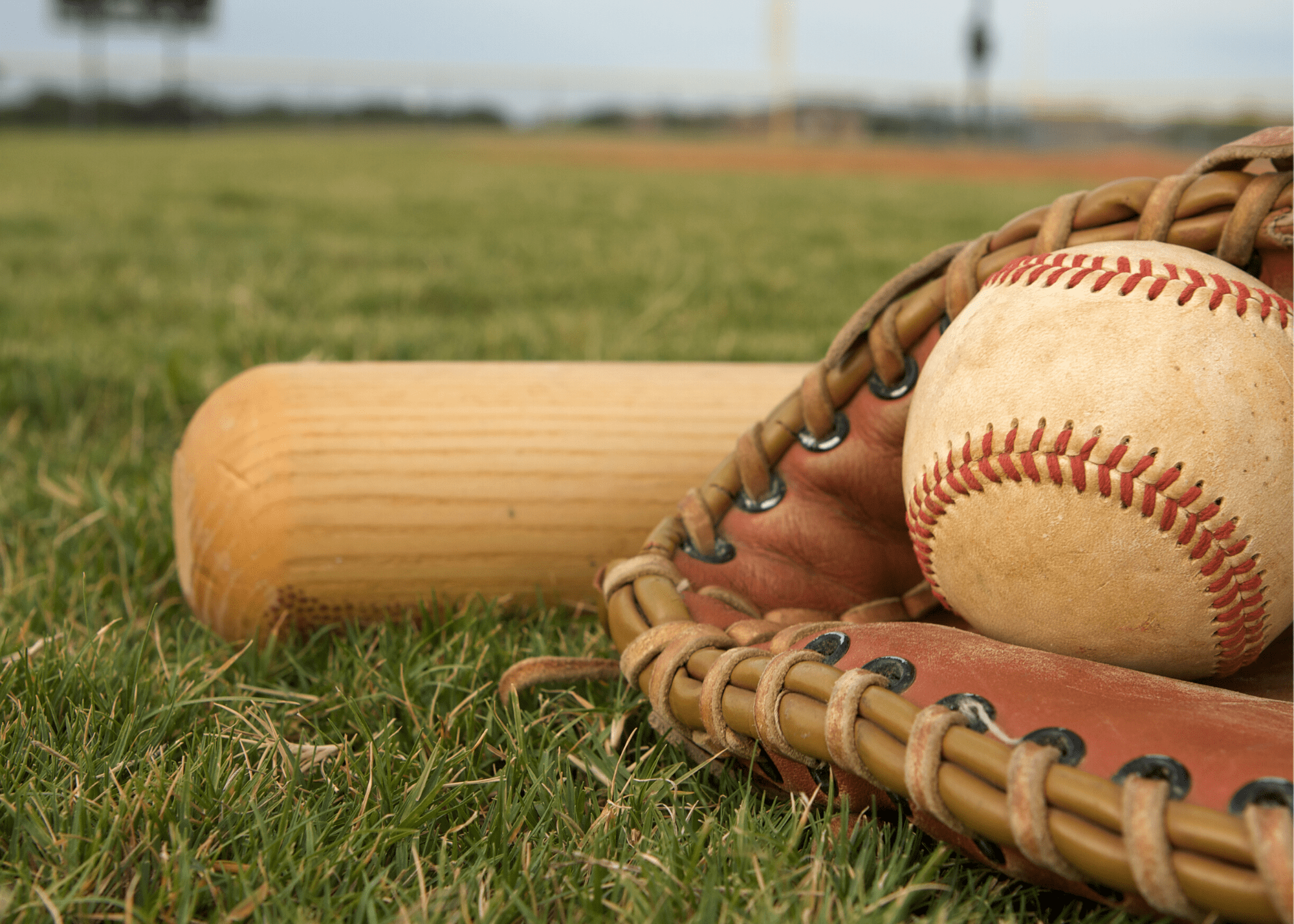 FREMONT – The First State Bank American Legion Baseball teams will begin their seasons in June.
The seniors, who are the defending Nebraska Class A State Champions, will begin the abbreviated year on Thursday, June 18th in a 5:30pm doubleheader at Columbus in Pawnee Park.
First State will open the home portion of the schedule, Wednesday, June 24th versus Lincoln Southwest at Novak Field in the Schilke Complex, at 7:30pm.
Due to the coronavirus pandemic, there will not be a legion baseball post-season.