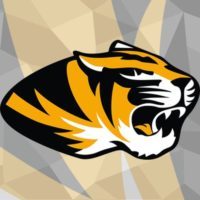 FREMONT – Fremont High School will reopen their high school weight rooms and gyms for some extracurricular activities, beginning June 8.
On June 8, the High School weight rooms and gyms will reopen for student use following guidelines from the State of Nebraska and the Nebraska School Activities Association. Out of an abundance of caution, proper social distancing must be maintained and a limited number of students will be allowed in the gym and weight room at all times.
Equipment will be sanitized after each individual use. Coaches will be contacting athletes with additional information related to this opportunity.
"As we continue to develop safe practices and protocols, more information will
be shared with students," said the school system in a release.
The FHS Track and Tennis Courts are also open for public use. Proper social distancing and hygiene practices must be followed.
For more information please contact the FHS Activities Department at 402-727-3969.