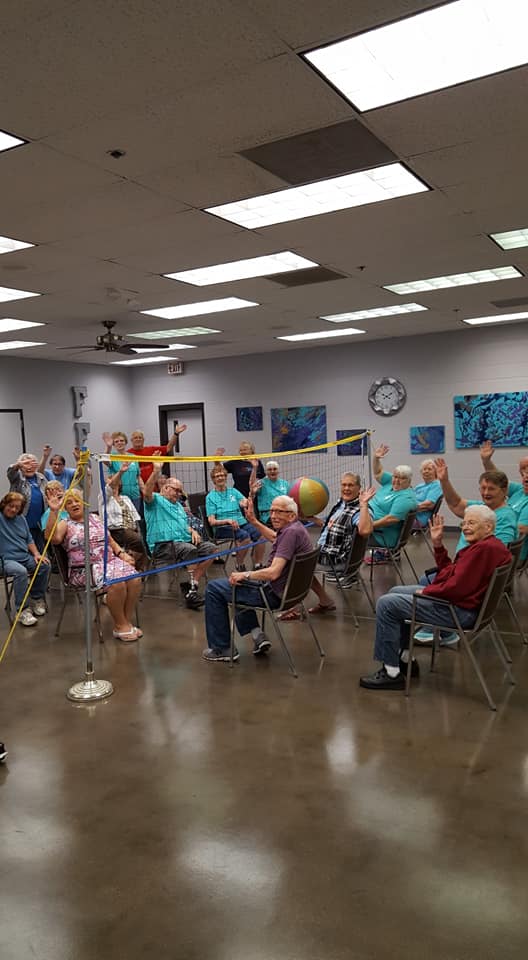 FREMONT- The Grab and Go meals at the Fremont Friendship Center will continue for the month of June and the center is receiving coupons for the Farmer's Market.
GRAB AND GO MEALS:
If you are a senior citizen and you would like to receive these meals, make sure to call the center at (402)-727-2815 by noon the day before your requested meal. The suggested donation is $4.
The Friendship Center has been closed since March 12 and is looking for a possible re-opening in mid-July. The center continues to reach out to its seniors with telephone conference call bingo 2x each week and the Grab and Go Meals.
The center is also receiving coupons for the farmer's market. This is a program provided by the State of Nebraska, giving seniors an opportunity to purchase fresh produce from Farmer Markets. This program benefits the seniors and also Nebraska farmers as only Nebraska grown produce can be purchased. Seniors can call the center if interested.
FARMER'S MARKET COUPON DISTRIBUTION:
We will be receiving Farmer Market Coupons once again this year! Here are the details:
You will need to call the center for an application- this is a first-come, first-serve basis.
June 16th the center will distribute coupons
Arrive between 12:30-3:30 pm to the center PARKING LOT –please read information sent with your application
You MUST bring all of the forms mailed to you filled out and signed
You will remain in your car and the staff will come to each vehicle.
Further directions will be mailed with your application, regarding details on distribution.
Your income must be in the following guidelines;

Single dwelling: $23,606
Double dwelling: $31,894
Must be 60+ years old
The Friendship Center is still looking for news on when they can officially re-open. The center is making careful decisions in the best interest of the seniors while working with the City Administration and ENOA. They will give out further information as it becomes available.
The center wants you to be assured that they want to open as much as you want them open! When the doors do open, there will be new policies and procedures providing everyone with safety and wellness policies as you come and go from the center.
Attached below is the lunch schedule for June: