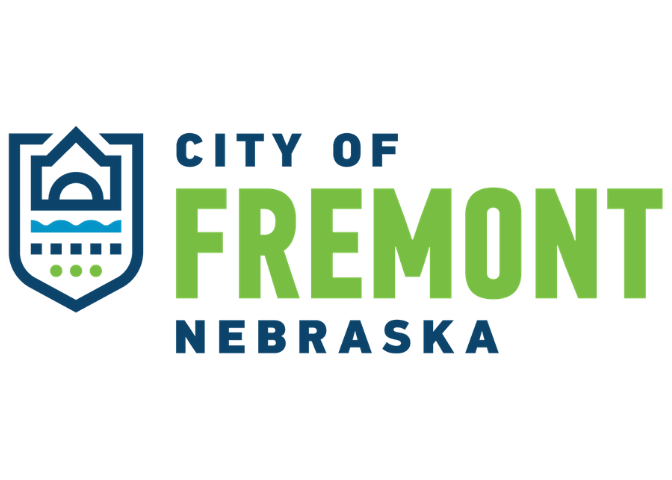 FREMONT – The City of Fremont's board of health announced several upcoming changes to city facility/grounds availability today.
The City municipal building remains open to the public, but precautions have been put in place to protect city employees and the public as they interact with one another.
The City Board of Health met this approved several measures this week to begin to reopen City parks, Ronin Pool, and Keene Memorial Library, as well as start rescheduling events and activities at Christensen Field. The City's park splash pads opened Memorial Day weekend, and will remain open. Park playgrounds, park shelters, and restrooms will open June 1. The public is encouraged to bring their own hand wipes and hand sanitizer, because equipment and facilities will not be sanitized. Signs will be posted that say playground use is at your own risk.
Christensen Field will begin booking events on June 1, and city ballfields will open for practice on June 1 and before opening for youth and adult games on June 18. Teams wishing to use ballfields should contact the Parks & Rec Department to get the details including participation forms and insurance requirements.
Ronin Pool will start with a phased reopening on June 15; more details about this phased reopening are forthcoming from the city. Splash Station will remain closed for the summer.
Keene Memorial Library will also reopening in phases, with the first phase starting on June 1. Patrons can follow the library on Facebook (CLICK HERE) or call the library at 402-727-2694 for further information.
Please note that all social distancing requirements and State Directed Health Measures must be followed at all City facilities.
The Dodge County Courthouse remains open, with all services available. Some individual offices may ask for appointments or be operating under different hours. Please visit https://dodgecounty.nebraska.gov/ for a list of phone numbers to call specific offices. Masks and hand sanitizer are available at the entrance of the courthouse, and patrons are encouraged to use both.