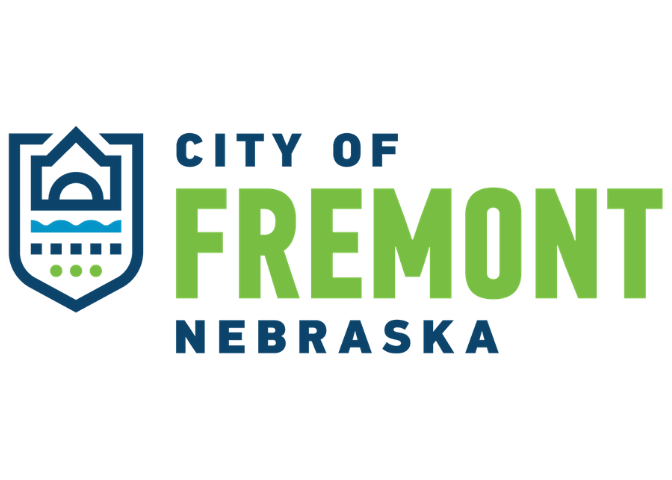 FREMONT- The Fremont City Council (FCC) met Tuesday, May 26th, and addressed some key items for Fremont.
Southeast Beltway Project
An additional $5 million dollars in funding was approved by the council for the Southeast Beltway Project. The SE Beltway will begin just north of the Platte River bridge on HWY US-77 and end at HWY US-275. Construction is expected to begin in July and be completed in the spring of 2022.
Original bid estimates from the State of Nebraska were around 45 Million. Due to the increase in contractor demand from the March 2019 Floods and an increase in the cost of construction supplies, bids came in about 20 Million over the original estimates. If this project was delayed another year, the council has stated that the project would become too expensive – most likely causing it to not be completed.
The State of Nebraska, City of Fremont, Dodge County, Costco, and Fremont Beef were also partners in securing the additional funding needed. WholeStone Farms is also expected to contribute to help fund the additional costs.
Blue Stem Commons
Blue Stem Commons got a large advance for the planned development project going in west of Ritz Lake. Multiple items were approved by the FCC including the preliminary plat, final plat, planned development agreement, and the final reading being voted on and approved by the council for a zoning change from rural to planned development.
When completed, this development plan will include multi-family buildings, townhomes, and rowhomes for opportunities for rent or ownership. There will also be walking trail, pond, clubhouse, and commercial opportunities. When annexed, this development will add $50-$60 Million dollars in valuation to the city of Fremont.
Fremont Fireworks Display
The Fremont Community Fireworks Display was approved by FCC last night. It will be held on Friday, July 3 at Christensen Field. The rainout date will be Saturday, July 4. The council did agree to add language to the resolution, making sure social distancing and current state health measures at the time will be followed.
Mayor Comments
At the beginning of the meeting, Mayor Getschmann thanked the rural and city fire departments for their hard work with the structure fires over the weekend.