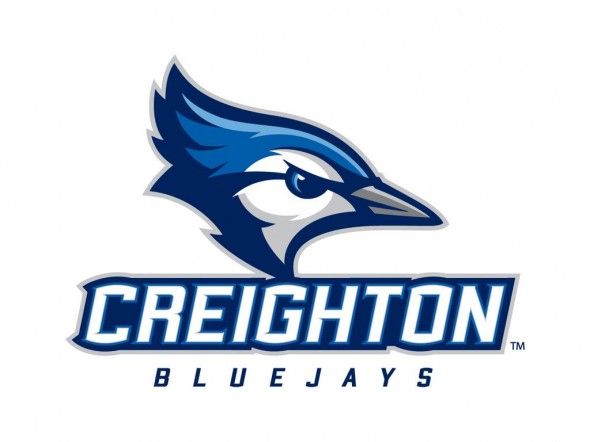 OMAHA – Creighton Athletics celebrated its top individual and team accomplishments from the past year on Wednesday night with the third annual edition of The Billy's. This year's ceremony had a new twist as it was held virtually after the coronavirus pandemic prevented the student-athletes from gathering on one of their most anticipated events of the spring.
The event featured 28 awards, including 14 True Blue Awards that helped recognize one student-athlete from each squad who embodied the values of resiliency, high character, selflessness, humility, discipline, dedication, determination, reliability, culture and a team-first attitude.
Brittany Witt (Volleyball) and Luke Haakenson (Men's Soccer) were named the Carl M. Reinert, S.J., Female and Male Student-Athletes of the Year, respectively, while Jaylyn Agnew (Women's Basketball) was named Female Athlete of the Year. Jake Holton (for 2019 Baseball) and Marcus Zegarowski (Men's Basketball) shared Male Athlete of the Year accolades.
CU also recognized the Rookie of the Year (Volleyball's Keeley Davis), Female and Male Muscle & Hustle Award (Softball's Mikaela Pechar and Baseball's Dylan Tebrake), Bluejagy Magis Award (Women's Tennis' Kendra Lavallee) and Comeback Kid (Women's Basketball's Olivia Elger). Each program also had a winner of the True Blue Award.
The Billy's also saw three team awards get handed out. The top team GPA's on both the men's (Golf) and women's (Cross Country) side earned the Team Academic Awards. The men's basketball program was recognized as Team of the Year.
The Performance of the Year went to the men's basketball team for its March 7th win over No. 8 Seton Hall that clinched a share of the program's first BIG EAST title. It was the team's third top-10 win and sixth top-25 victory of the season, both school records.