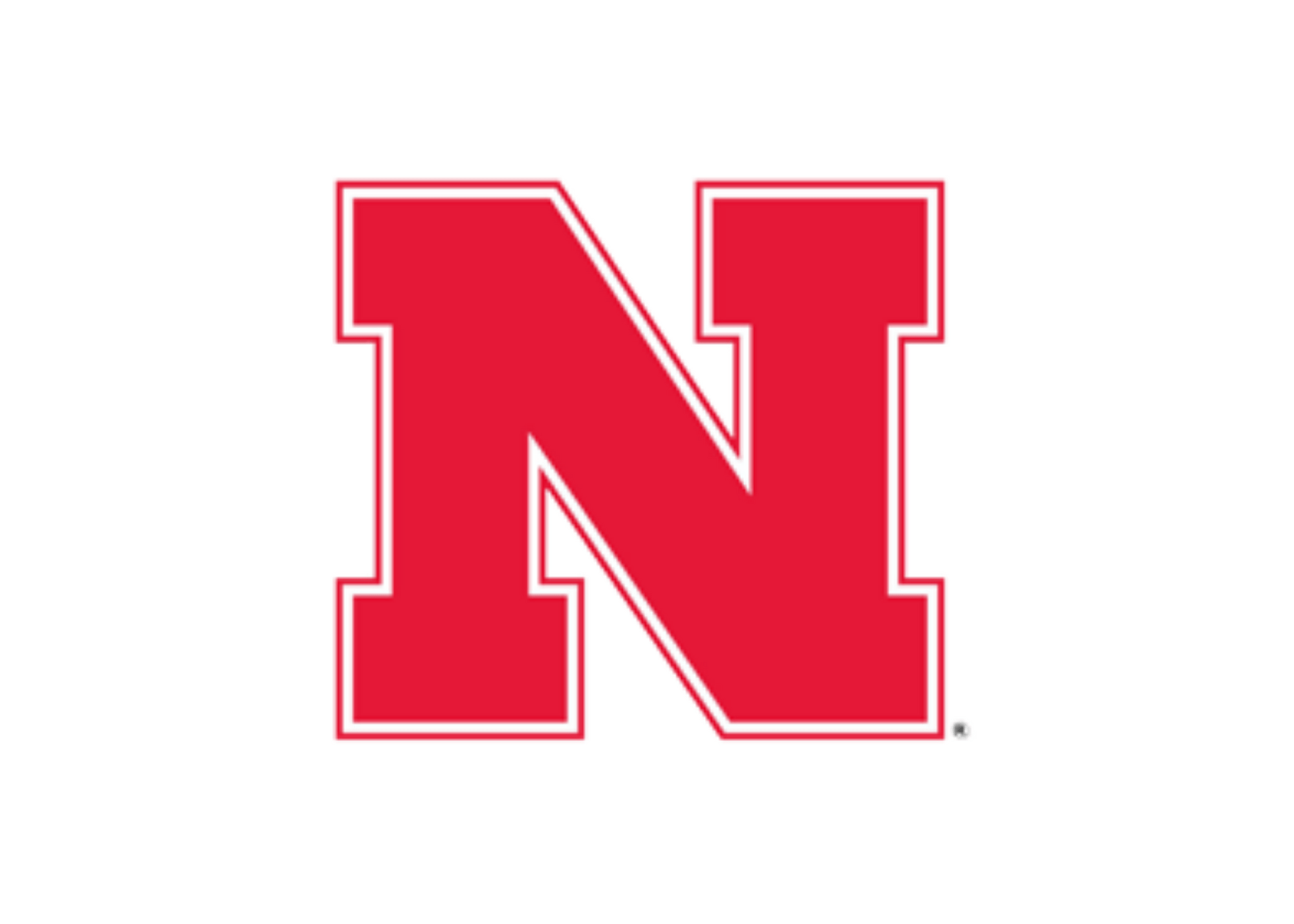 LINCOLN – Nebraska already has between 150 and 175 student-athletes on campus, Athletic Director Bill Moos said on his monthly radio show Tuesday.
More will trickle in next week, in accordance with the NCAA's green light for voluntary workouts starting June 1.
Moos said the athletic department is ready for them to return:
Nebraska will begin bringing back staff in the athletics offices slowly. No more than one-third of the building's staff can be in the offices at one time, Moos said.