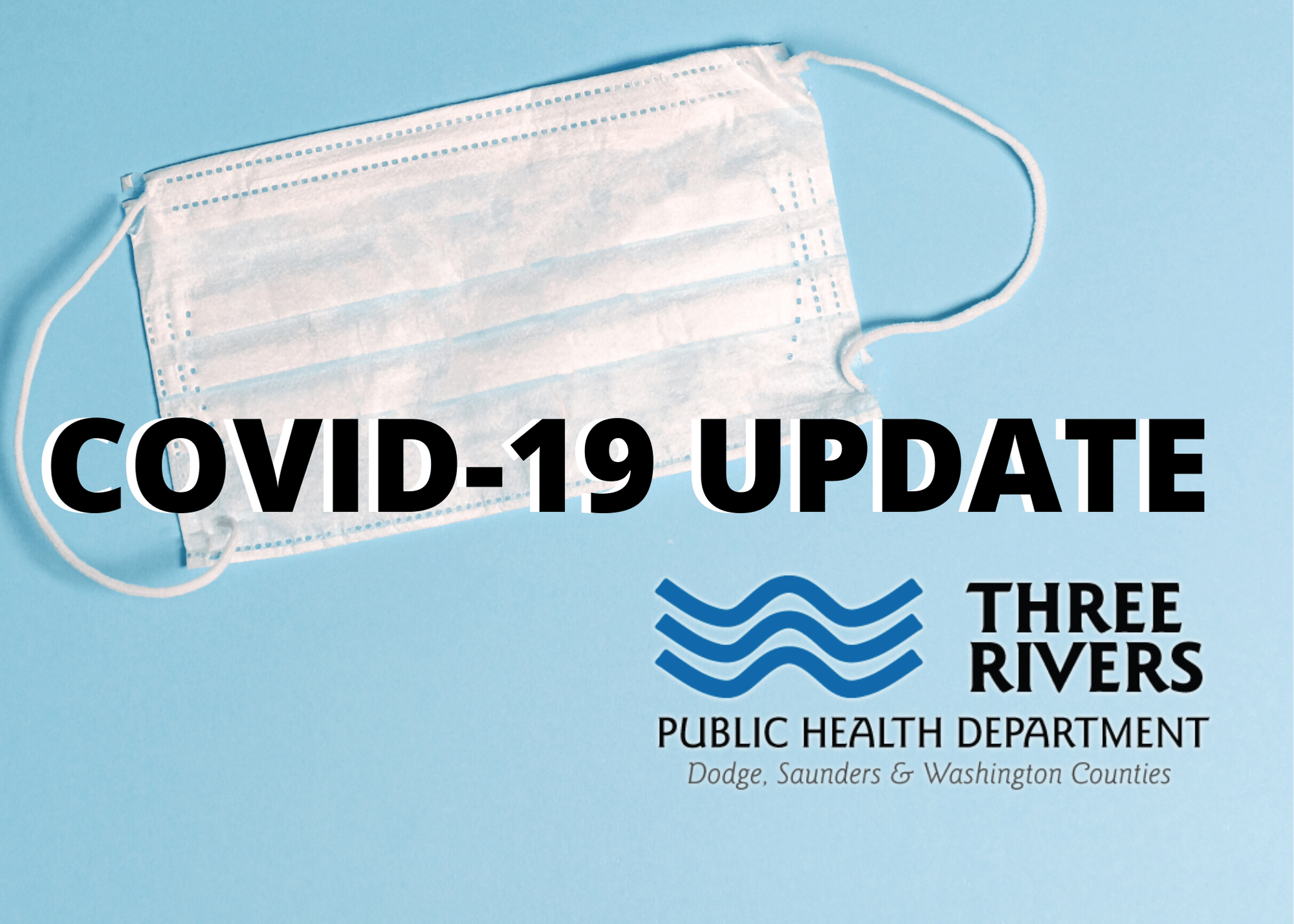 FREMONT – Nine new cases of COVID-19 were disclosed by Three Rivers Public Health Department (3RPHD) on Wednesday, all in Dodge county.
Lab-confirmed cases within this jurisdiction are as follows:
Dodge County:  401 cases

Saunders County:  31 cases

Washington County:  28 cases
Total 3RPHD Case Count:  460 cases
As of Wednesday morning, local hospitals reported 377 medical beds were available – 53 fewer beds than on Tuesday morning. 163 patients were hospitalized with COVID-19. This represents an increase of 23 COVID-19 patients hospitalized since Tuesday morning.
Of the 376 ventilators available to area hospitals, 139 were in use, including 44 for confirmed COVID-19 patients.
Ten Nebraskans diagnosed with COVID-19 have died since Tuesday morning. The state now has nearly 13,000 confirmed cases.