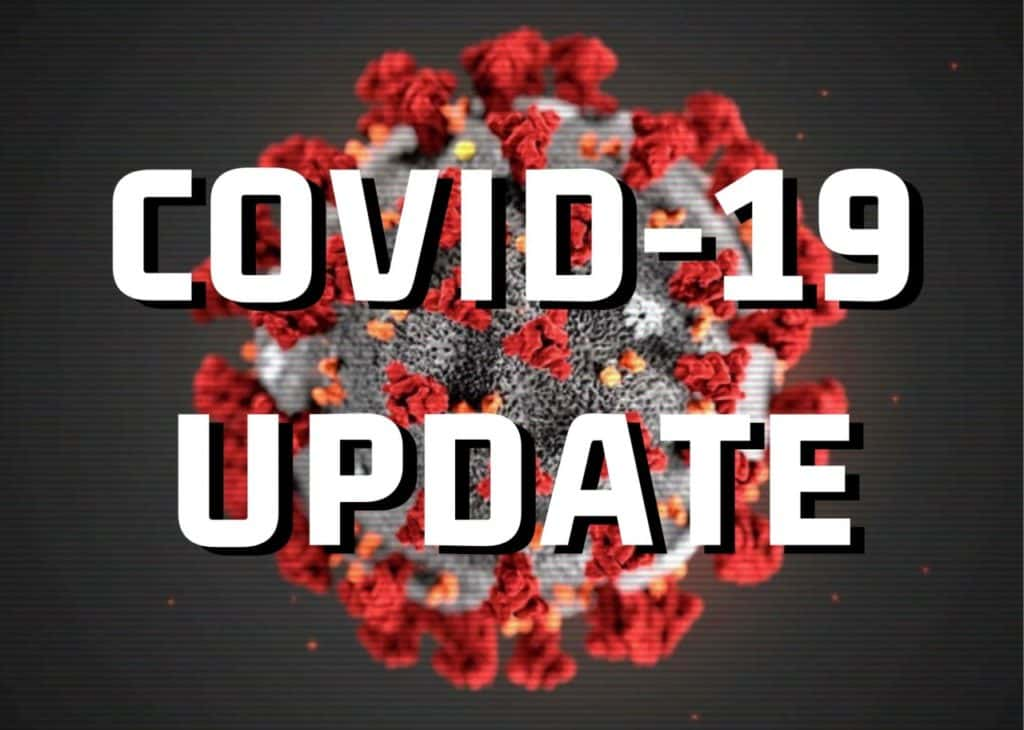 FREMONT – Lincoln Premium Poultry reported on Tuesday afternoon that 50 emloyees who formerly tested positive for COVID-19 virus have recovered and returned to work.
Since reporting to the public one week ago, Lincoln Premium Poultry has an additional 19 cases of COVID-19 over the past week, which brings the company total to 73 cases. As of today, the company has also registered 103 negative cases among employees. 
"As the virus continues to be prevalent in our communities, we know we will continue to have cases each week." said Kolterman, "We continue to keep the curve flat within our facilities and have seen 50 team members return to work.  That's encouraging for all of us."  
Lincoln Premium Poultry has continued to support the community during this time.  "We are very proud of our team and the work they continue to do to provide food for our friends and neighbors. As a company, we have continually provided food to our local food banks in addition to directly providing chicken to team members," said Kolterman.
Lincoln Premium Poultry has implemented a wide range of protective mitigation measures, developed in concert with infectious disease experts at UNMC, and has offered bonus pay to their employees since the pandemic hit the area in March.
"While we add a few cases each day, we have also been fortunate in that each day we also have had team members fully recover and return to work," said Kolterman, "and we will continue to be vigilant in our efforts to protect our team members until the threat of the virus has passed."
Individuals are generally considered recovered from COVID-19 infection when:
At least 3 days (72 hours) have passed without fever in the absence of fever-reducing medications and improvement in respiratory symptoms (e.g., cough, shortness of breath); and,
At least 10 days have passed since symptoms first appeared.