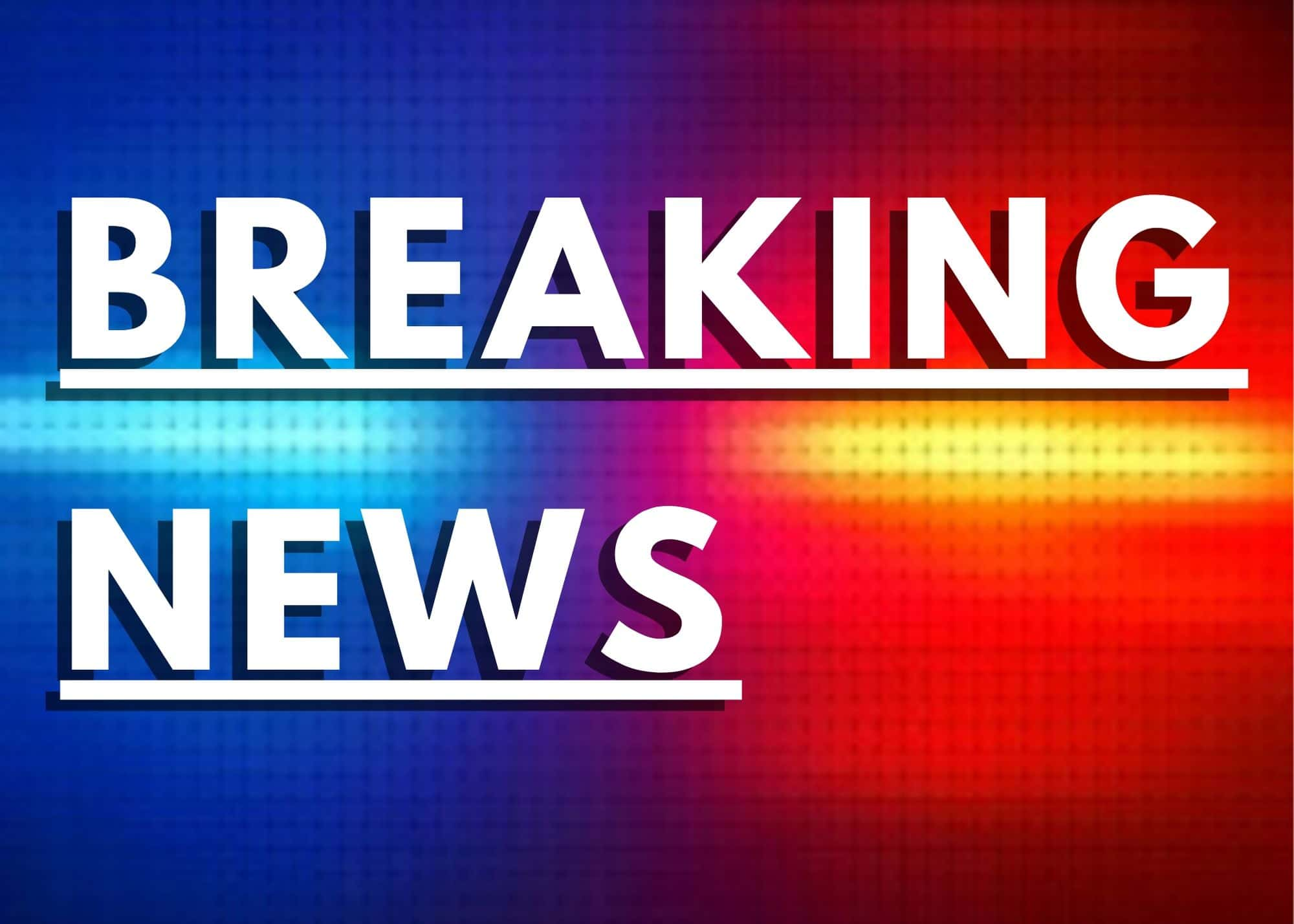 FREMONT-  A fire began early Saturday morning at 35o N Main St. and set ablaze the 2nd floor of the John C Fremont Apartments.
The Fremont Fire Department received the call at 2:03 am and worked tirelessly to contain the fire into the early morning hours. FFD had to call in all shifts and multiple surrounding area fire departments to help keep the fire at bay. The fire restarted multiple times as they chased it through utility pipes in the building.
Fremont Rural, Arlington, Cedar Bluffs, and Valley Fire Departments helped with manpower, and Midwest Medical, Fremont Police, and the Dodge County Sherriff's Office were on scene to assist.
Captain Tom Christensen stated that upon receiving the call, there were people trapped in the building. After arriving, the building had heavy smoke coming from the 2nd floor.
All tenants were evacuated from the building. Two tenants and a firefighter were transported to the hospital. There is one fatality. No names have been released and updates on the others who were injured have not been reported yet.
All shifts and departments were finally called back shortly after 10 am this morning.
Christensen said, "There is extensive water and smoke damage throughout the building, but the bulk of the fire was between two apartments located on the 2nd floor and heading into the 3rd floor."
The Red Cross was also on scene distributing blankets to those affected by the fire.
This story is ongoing as the Nebraska Fire Marshall is investigating the area this morning. The street and area surrounding the building is blocked off by yellow tape. Please avoid the area when possible.