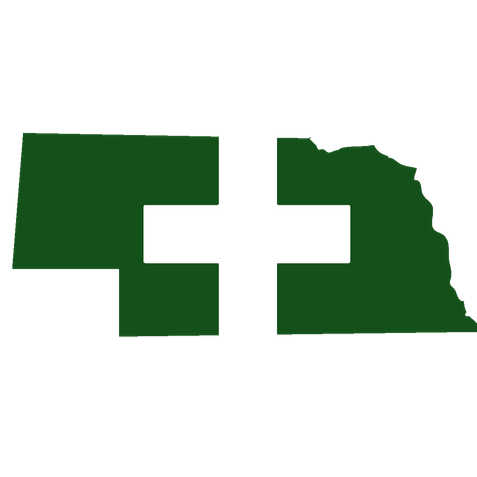 FREMONT- An opportunity to sign the Nebraska Medical Marijuana Petition will be available in Fremont on Saturday, May 23rd.
The signing event will take place starting at 10 am on West Military between K and L Streets on the northside of the street. There will be signs and a canopy visible. Signing sheets for Dodge, Saunders, and Washington Counties will be provided. Please follow all health care guidelines when coming to the signing.
Fremont City Councilmember Mark Jensen is a coordinator for the petition in Dodge County and he said, "Crafting responsible legislation to make medical cannabis products available to Nebraskans is very important to me. Regardless of how anyone feels about recreational use, to not have medication of this type available to our citizens that would benefit from it greatly is irresponsible in my view. The list of ailments and conditions these products can safely and effectively treat is long and growing longer each and every day. I encourage everyone to join us in getting effective laws in place to give our health care providers another important tool in their arsenal to assist patients."
You can also check out our interview with Jensen from April 30th where he goes further into the topic: https://www.thebestmix1055.com/podcasts
"A total of 33 states, District of Columbia, Guam, Puerto Rico, and U.S. Virgin Islands have approved comprehensive, publicly available medical marijuana/cannabis programs. Approved efforts in 13 states allow the use of "low THC, high cannabidiol (CBD)" products for medical reasons in limited situations or as a legal defense." https://www.ncsl.org/research/health/state-medical-marijuana-laws.aspx
Nebraska is only 1 of 4 states in the U.S. that does not have any type of medical marijuana law or program in place.
For more information on the Nebraskans for Medical Marijuana Petition, click here: https://www.nebraskamarijuana.org/